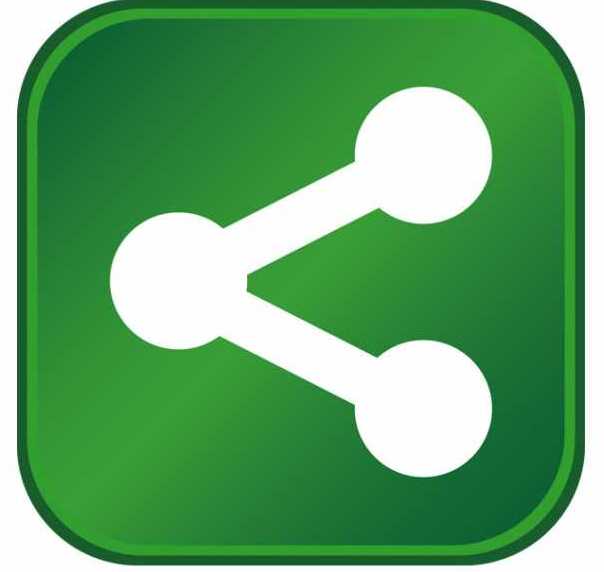 Walmart plans to support its growing e-commerce business with its first fulfillment center in the state of Utah, building a 1 million-plus-sq.-ft. fulfillment center in Salt Lake City, which is scheduled to open in summer 2022. The facility will  fulfill orders placed on Walmart.com.
The new hub is expected to create approximately 450 full-time, permanent jobs across the region, reports Chain Store Age. Unlike distribution centers, which are focused on receiving, storing and distributing product to Walmart stores, fulfillment centers are focused on storing millions of items that are picked, packed and shipped directly to customers as soon as next-day.
Walmart has been ramping up its supply chain infrastructure, from expanding its successful pilot of store-based, high-tech "local fulfillment centers" to applying artificial intelligence to the palletizing of products in its regional distribution centers. More recently, the discount giant said it will build a high-tech distribution center for fresh and frozen groceries in Spartanburg County, S.C., as well as two high-tech supply chain hubs in the Dallas-Fort Worth area and a high-tech center in Lebanon, Tenn. where human associates, artificial intelligence (AI) software, and automated robots working together to ship orders to customers as efficiently as possible.
The company has also begun using multi-temperature autonomous box trucks from Palo Alto, Calif.-based startup Gatik to move online grocery orders from a fulfillment-only dark store to a nearby Walmart Neighborhood Market store in its headquarters city of Bentonville, Ark. In a first for middle-mile commercial deliveries, Walmart is making the autonomous deliveries without having a human safety driver in the truck.
Walmart has been taking a variety of steps since summer 2021 to ensure it can meet holiday demand in the face of widespread supply chain disruption. Some of these steps include a push for hiring 20,000 new supply chain positions to help move products through its facilities as quickly as possible, as well as adding storage capacity in its fulfillment and distribution network through new facilities.
"Walmart is excited to welcome our first fulfillment center in Salt Lake City to support our growing e-commerce fulfillment network," said Steve Miller, senior VP of supply chain operations at Walmart U.S. "This new facility is the latest example of Walmart's commitment to offering customers fast shipping on items they need every day, and we look forward to further delivering on that promise with the development of this new, state-of-the-art facility."
The Salt Lake City fulfillment center is currently hiring full-time positions, including leadership roles. Walmart operates three distribution centers, 59 retail stores and employs over 20,000 associates in the state of Utah.