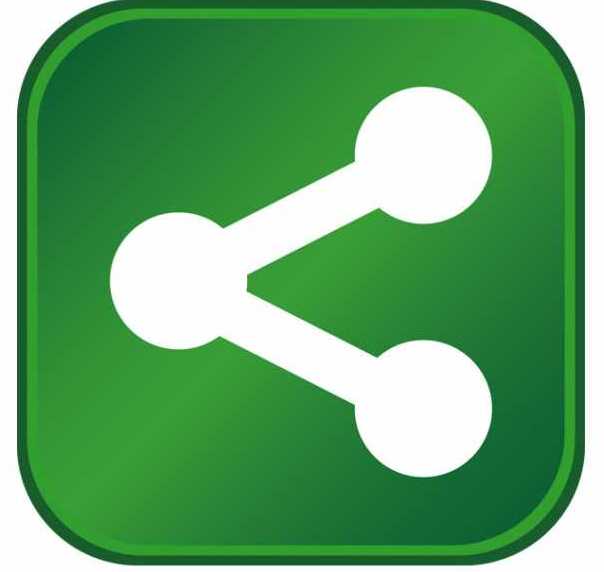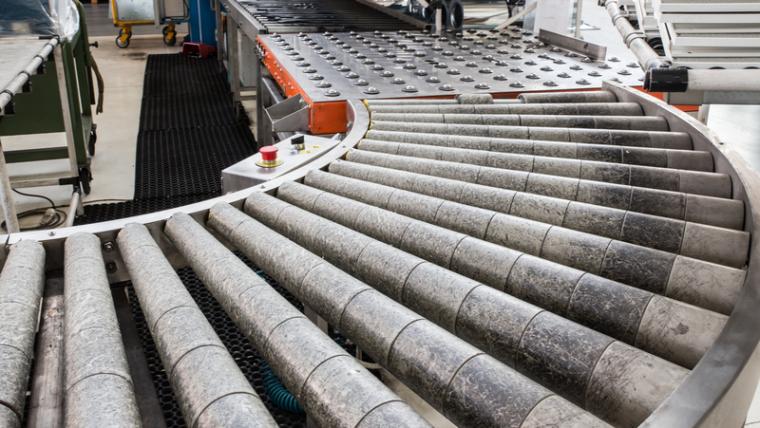 The Weir Group plans to expand its operations in Utah, adding up to 133 new high-paying jobs in the next 10 years. The expansion includes capital expenditures of $22.6 million.
"As Utah's manufacturing industry continues to grow, the Weir Group's expansion will be a great addition to the existing robust workforce," said Dan Hemmert, executive director of the Governor's Office of Economic Opportunity (Go Utah). "With this growth, the company plans to purchase goods and services from Utah-based suppliers, which is a win-win scenario. We love to see this and welcome the Weir Group to Utah."
The Weir Group is a 150-year-old company headquartered in Glasgow, Scotland. Weir is a global leader in slurry handling equipment and associated aftermarket support for abrasive high wear applications. Its technology is used in mining, oil & gas, and general industrial markets around the world to improve safety, efficiency and sustainability. 
"This expansion enables Weir to support future growth for our key markets," said Ermanno Simonutti, North America Region managing director. "It also reaffirms Weir's commitment to Utah."
The Go Utah Board has approved a post-performance tax credit not to exceed $1,225,081. Each year that the Weir Group meets the criteria in its contract with the state, it will qualify for a portion of the total tax credit. 
"We're excited that the Weir Group has chosen to double down on its investment in Utah," said Theresa A. Foxley, president and CEO of the Economic Development Corporation of Utah (EDCUtah). "The company's experience here in the state, as well as its proximity to an expanding customer base, has made its decision to grow here in Utah an easy one."
Real estate square footage associated with the project is estimated at 250,000.