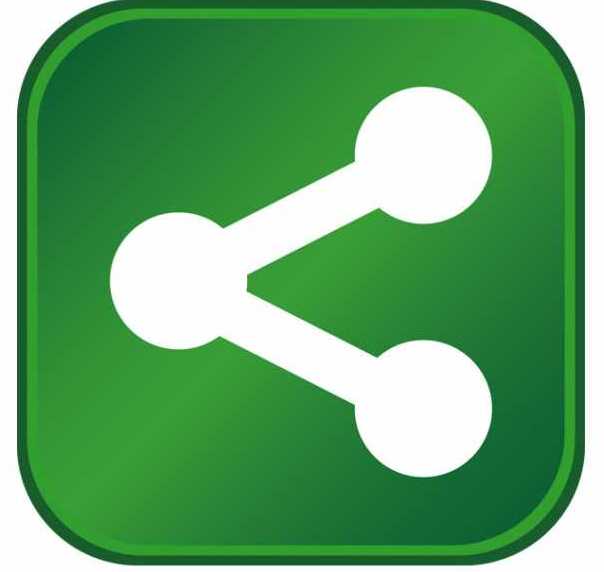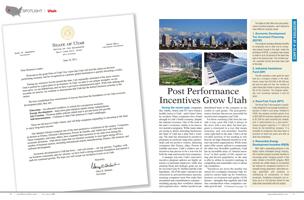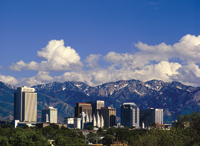 During the recent past, companies like Adobe, Oracle and ITT have found a healthy home in Utah—and it hasn't been by accident. Many companies have found strength in Utah's fertile economy, despite the national recession. One of the roots to the state's economic vitality is its innovative incentive programs. While many states are trying to attract relocating businesses, the State of Utah has a plan that's working. The state has structured its incentives programs to promote long-term partnerships and net positive returns, attracting companies like Disney, eBay, Procter & Gamble and more. Utah's creative use of incentives has proven to be a win-win for both the state and incentivized companies.
A strategic win-win, Utah's innovative incentive program options are highly attractive to potential employers, while also meeting fiscal and strategic goals set out by Governor Gary R. Herbert and the Utah legislature. All of the state's incentives are structured as post-performance payouts, meaning companies must first make their investment and commitment to a project—including paying their workforce salaries and corporate taxes—before incentives are distributed back to the company as tax credits or cash grants. The post-performance structure has proven successful for incentivized companies and Utah.
For those watching Utah from the outside it may seem that Utah is always in the news with a new deal, but their program is structured in a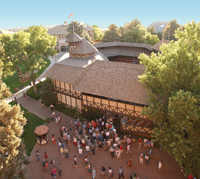 way that means monetary and non-monetary benefits come right back to the state. Utah is in the enviable position of not needing to rely heavily on large financial incentives to attract top-notch organizations. While some states offer money upfront to compensate for other less favorable conditions, Utah has an incredible array of "natural incentives" in their quality of life, natural setting and diverse population, so the state is able to utilize its incentive package in compelling and sustainable ways to attract top companies.
"Incentives are never the number one reason for a company choosing Utah. Incentives cannot make up for workforce, business environment and quality of life factors—strengths that regularly put Utah into consideration when companies consider growth and relocation," says Christina Oliver, director of Corporate Recruitment and Incentives, in the Utah Governor's Office of Economic Development (GOED). "Incentives can make the final difference to a company once you have made their short list."
The bottom line in Utah is that the state's post-performance incentive programs are working, which is evident by the number of projects completed; from 2008 through the end of 2010, of the 52 projects the state offered incentives, 19 were to companies new to the state and 33 were to companies that had multiple facilities in other locations and in Utah. In all 33, Utah ultimately prevailed over the other possible places the companies could have expanded. "We have never had the highest incentive offer" says Oliver. "In one of the deals we lost, another state offered more than double our incentive including cash upfront. We just aren't going to do that because our incentive program is designed to be supportable over the long-haul. In the case of the company cited above, ultimately the other state could not perform and the project returned to Utah."
One of the Utah's successes that has drawn national attention was Disney's decision to locate a digital animation office in northern Utah.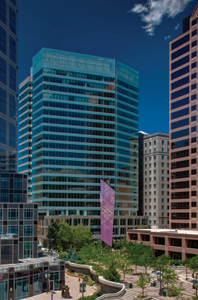 The final selection came down to Vancouver, Singapore and Salt Lake City. "Utah won based on quality of labor, quality of life and our regulatory and business friendly environment," says Spencer Eccles, GOED executive director. Mr. Eccles notes the decision was similar for Procter & Gamble, which built a paper products manufacturing facility in Utah—the first such new plant for the company in more than 40 years.
Much of Utah's success has been achieved despite the recession. While job creation in Utah has been running along a plateau during the past year, there has been a significant uptick in salary levels—companies are paying their continuing employees even more. Mr. Eccles also points out that Utah's stronger economy, relative to most other states, has created a unique set of new opportunities.
Michael Sullivan, GOED director of communications points out that "we speak to people frequently who say things like, 'I thought I'd never leave our current location, but I can't afford the taxes and regulations anymore, so tell me about Utah,' others tell us, 'I can't afford not to be in the growing population centers of the west, and looking at the demographics, Utah seems ideal.'"
As a consequence of the structure of Utah's post-performance incentives, the state has been able to avoid the major pitfalls some other states have found themselves in, like having to try and recover funds from companies that failed to keep their commitments. Those familiar with Utah's incentive programs find the state's incentives program is music to their ears because it is a fair and sustainable state program.
"Legislators and taxpayers are both happy with the economic development programs run by GOED, as are the companies who benefit from them," says Mr. Eccles. "As we continue to get the word out, more and more, companies find that Utah is open for business and they agree with Forbes magazine that ranked Utah the '# 1 State for Business and Careers.'"
About the Author