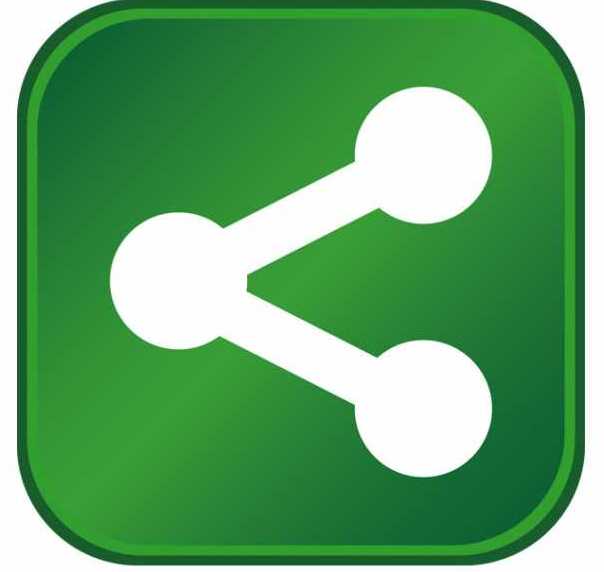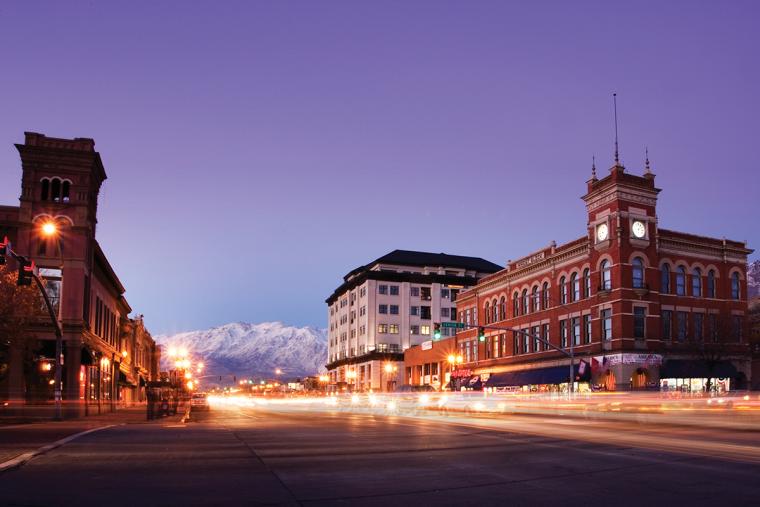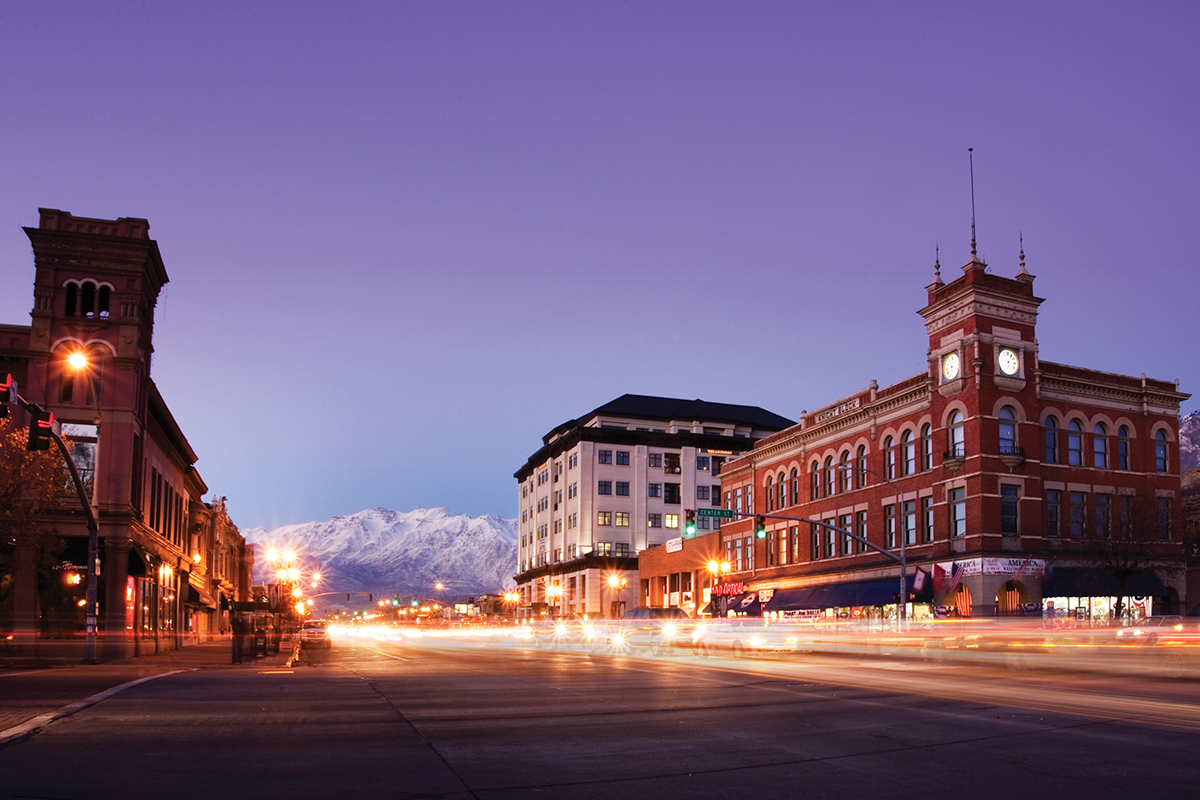 Year after year, Utah has won "Best State for Business" rankings from Forbes, CNBC, 24/7 Wall Street and other thought leaders. The story of Utah's business environment is excitingly predictable — yes, predictable. The state is consistent, and consistency safeguards long-term growth while allowing innovative businesses to thrive. Why choose Utah? Here are some factors to consider when locating or expanding a business.
Reasonable Costs
According to the Tax Foundation, Utah ranks No. 9 for its tax structure. Additionally, the state's corporate income tax rate of five percent ranks No. 8 nationally. Utah has maintained a Triple-A bond rating from all three credit rating agencies for more than 20 years. Under Governor Gary R. Herbert's philosophy of reduced regulation, the state consistently revisits regulations to ensure fiscally sound policies for businesses and residents.
Taxes aside, Utah has competitive operation costs, the second-lowest among the western states. This includes real estate, electricity, natural gas and construction. For example, Utah ranks No. 13 in the country for both industrial construction dollars ($106.16/sf) and commercial construction ($144.78/sf).
Labor is the greatest expense to a business, and Utah is the perfect place to find quality workers at an affordable rate. Utah ranks No. 5 among western states for labor costs. Also noteworthy: Utah's average worker's compensation premium ($1.31 per $100 of wages) is among the nation's lowest.
Sophisticated Infrastructure
Located at the crossroads of the west, Utah benefits from robust and convenient rail, highway and air infrastructure. Last year, Salt Lake City International Airport — located just minutes away from downtown Salt Lake City by car or train — ranked third among large airports worldwide for on-time performance. The airport serves nearly 23 million passengers a year (and growing) and still manages to excel in the midst of an ambitious terminal expansion project expected to be completed by 2024. Business travelers spend less time in transit or on the tarmac and more time on productive pursuits.
In today's connected world, broadband infrastructure is equally important, and Utah is wired. More than 90 percent of the state's population enjoys connection speeds of 50Mbps or more, giving Utah the fourth-fastest Internet speeds in the country. Utah is also home to two Google Fiber cities (Provo and Salt Lake City), an investment that has prompted major fiber and connectivity growth statewide.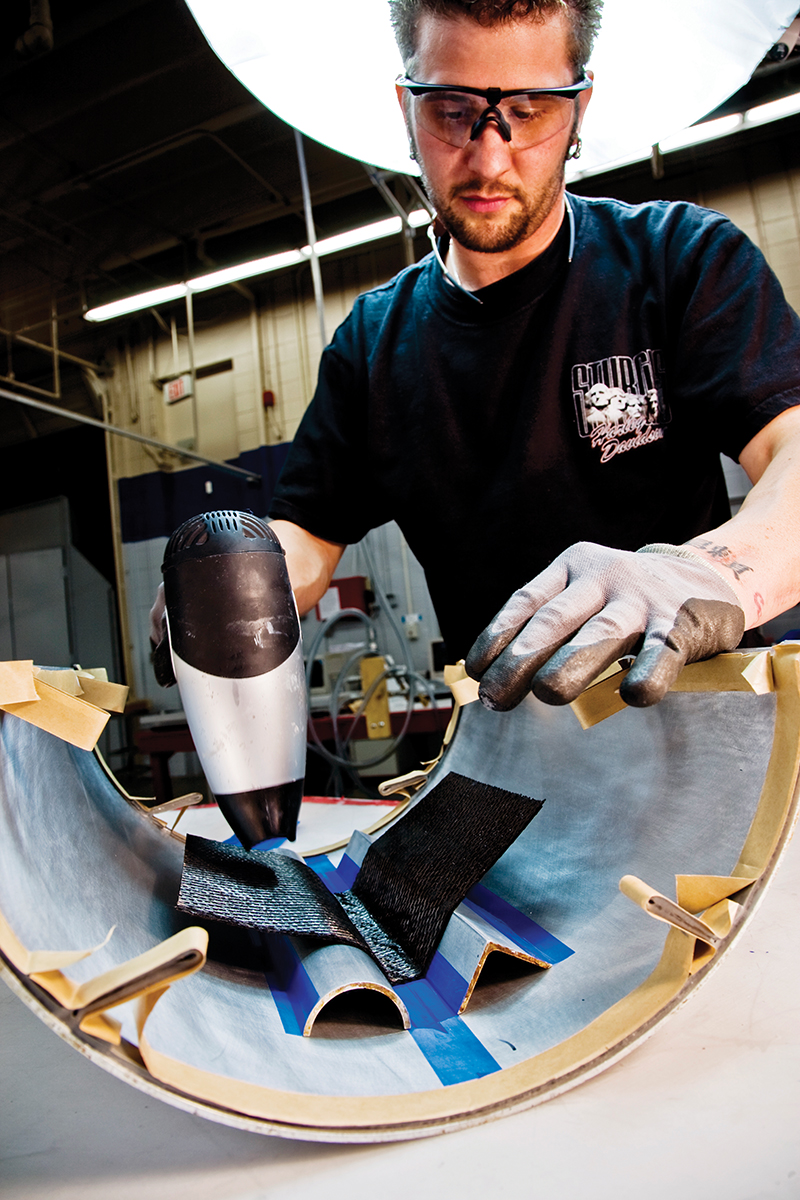 Quality Workforce
Utah has a workforce for today and tomorrow. With a median age of 30.7 years, Utah's population is the youngest in the country and the fastest growing. More than 644,000 students are currently enrolled in K-12 education, so there's no question the pipeline is plentiful. Utah strives to align education and industry through programs such as Utah Pathways, which has been hailed as a best practice by the U.S. Department of Education. The program trains high school students for high-skill, high-demand jobs in aerospace manufacturing, diesel technology, life sciences and more.
Rising Metros
Utah's capital city consistently ranks high in tech growth, business friendliness and innovation, and now two other metros along the state's Wasatch Front are making a big splash. Just last year, CNBC's "America's Best Places to Start a Business" ranked Provo and Ogden No. 2 and No. 7, respectively.
Forty-five miles south of Salt Lake City, the Provo-Orem metro area lies at the center of the state's Silicon Slopes and is home to companies such as Qualtrics, InsideSales.com, Domo and Vivint. It's no surprise Provo ranks high among big hitters such as San Jose, San Francisco and Austin for job growth, tech concentration, entrepreneurship and venture capital deal flow. The two neighbor cities boast two universities, and the local economy has produced some of the state's biggest population growth. 
Ogden made Forbes' annual list of America's Fastest-Growing Cities, coming in at No. 6. The booming metro, which is about 40 miles north of Salt Lake City, is positioning itself as a mecca for outdoor recreation companies, home to the likes of Amer Sports, ENVE Composites and Osprey Packs.
Gone are the days when people flocked  to the Beehive State and land in the capital city alone. Rapidly growing metros around Salt Lake City are also great centers to work, dine, shop and live.
Sustainable Growth Strategies
The best kind of growth is sustainable growth. The Hachman Index consistently ranks Utah the fourth most diverse economy in the country, and the state's strategy is to foster and increase that diversity. Utah excels in several industries including tourism, which last year generated $8.17 billion in spending. In addition, the state has identified six strategic industry clusters for targeted economic development projects: financial services, software and technology, aerospace and defense, life sciences, outdoor products and recreation and energy and natural resources. These clusters are determined by existing infrastructure, employment concentration and trade associations. Focused efforts on their development will continue to diversify local economies in every corner of the state.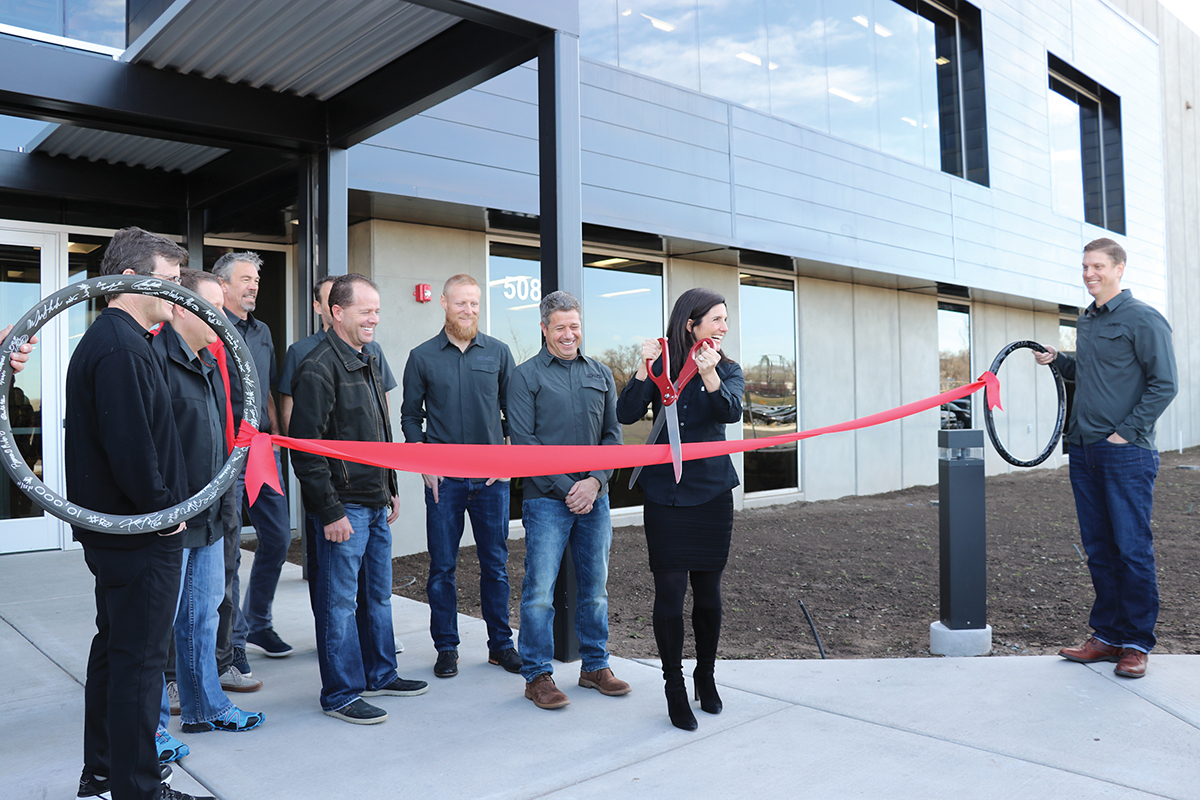 The real key to Utah's long-term growth and success is collaboration. The state has long formed effective public-private partnerships to develop proactive solutions. For example, the Point of the Mountain Development Commission, a partnership of state and local leaders as well as business leaders and developers, is working to proactively plan the development of more than 20,000 acres between Salt Lake City and the booming Provo area. In addition, Salt Lake City has identified the Northwest Quadrant, 3,000 acres of developable land within minutes of the airport, for concentrated corporate recruitment efforts, landing projects such as a UPS regional hub that will bring over 1,000 jobs and $250 million in capital investment.
A Tradition of Innovation
All of these factors are appealing reasons to choose Utah, but they don't get to the heart of the state's success: innovation. The Utah experience includes "catching the bug" to keep improving, building and succeeding. Utah is home to several world-class research universities producing everything from life-saving medical devices to global agricultural solutions. And that spirit carries over to a red-hot startup culture. Utah's Silicon Slopes is disrupting the state's traditional industry sectors, sparking a rise in niche industries such as fintech (ZipBooks, Entrata, MX and SoFi, among others) and healthcare technology (HealthEquity, CHG Healthcare, Connexion Point, etc.).
Utah scores high in any objective study of business friendliness, workforce quality and operational costs — it has the basics down pat. Site selectors and business leaders looking to de-risk companies for the long haul have Utah on their short lists. Plus, leaders looking for an edge are finding Utah is a great place for innovators.   T&ID
About the Author