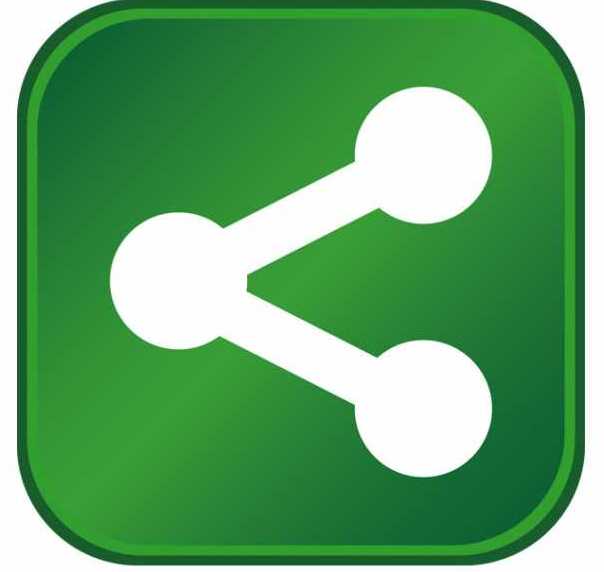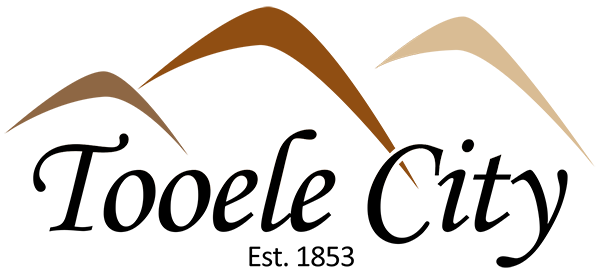 Tooele (pronounced TOO-WILL-AH), Utah is a growing, mid-sized community in the state known as the "crossroads of the west". Our city champions business success because we know that jobs are the fabric of community. Location, land prices, and labor force make us an attractive location—but we also take pride in the relationships and friendships fostered between business, government, and education leaders. In 2023 we saw the first sales of property in the new Tooele Business Park—a light industrial, rail served area of 300 acres primed for business development. Leitner-Poma of America will soon manufacture cables and equipment for the ski industry and All West Communications will use the site to service the region with high-speed fiber internet.
Location: 30 minutes west of Salt Lake City, we benefit from proximity to I-80, I-15, and both regional and international airports.
Rail: Union Pacific operates an active rail line in Tooele. In 2023, Union Pacific granted approval for rail access at the Tooele Business Park—creating a second industrial business zone in City limits.
Labor: Tooele County has a daily workforce leakage of over 25,000—meaning that in the past we have lost jobs to the Salt Lake area. Tooele residents are ready for local jobs!
Relationships: our team has built connections with State leaders, local contractors, and businesses who can help you with incentives, construction, recruitment, and all of your long-term operational needs.
Visit us at TooeleCity.org to learn more!