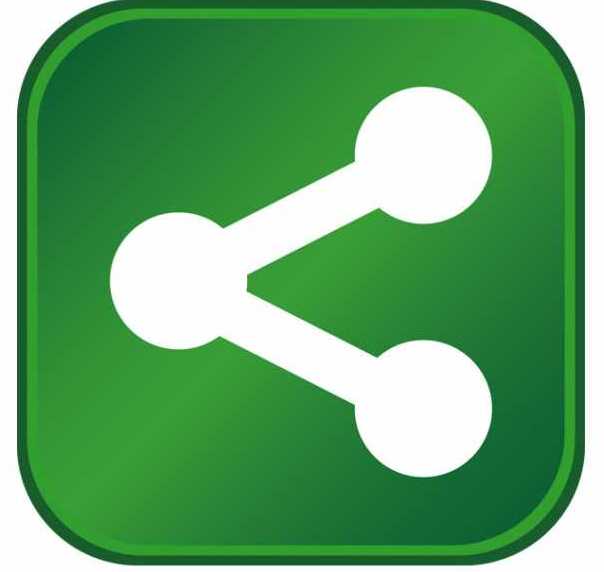 Darn Tough Vermont, an American manufacturer of premium performance outdoor and lifestyle socks, announced the grand opening of the company's expanded footprint in its hometown of Northfield, VT. The new 66,000-square-foot location is now home to Darn Tough's sock finishing processes—washing, drying, boarding and packaging—and more than 100 employees.
Perhaps even more impressive, the company added the square footage without breaking ground, driving a multimillion-dollar renovation of an existing 100-year-old building, the Nantanna Mill. The new Nantanna location is an extension of the brand's original office and mill space, also in Northfield.
"As we continue our rapid growth trajectory, by expanding Darn Tough here in Northfield, we're reinvesting in the people and customers that have supported our business from the beginning," said Ric Cabot, CEO and president of Darn Tough. "Restoring the Nantanna Mill means securing existing jobs as well as creating and providing more jobs – and ultimately more socks – without the need for new construction. We have a responsibility to continue to fuel the local economy while revitalizing Northfield and affirming its designation as the sock capital of the world."
While renovating Nantanna, Darn Tough's accelerated and continuous growth led the company to prepare for another major expansion, this time in the nearby community of Waterbury, VT. The company plans to move into an existing building in the town's historic district next year.
"Our headquarters remain in Northfield, which is why we invested in the Nantanna Mill," said Cabot. "The expansion to Waterbury gives us access to more Vermonters while furthering our commitment to staying in Vermont and servicing our growing customer demand. Darn Tough would not be what it is today without the support and loyalty of our customers and we are grateful for that support. We couldn't do what we do anywhere else. Nor would we want to. As we continue to thrive, so too will our VT communities."
Vermont State Representative Kenneth Goslant, a Northfield resident, shares in the excitement. "Having Darn Tough in Northfield has provided so much more than just a place to work – the surrounding community has flourished with their presence and as the company has grown, so has the town and other businesses. I commend Ric and his team for their steadfast dedication to remaining in Vermont, and I know Darn Tough will do for our neighbors in Waterbury what they're doing and continuing to do in Northfield."
Beginning in 2020, Darn Tough will fit up the Waterbury facility in anticipation of bringing on new hires in both the office and manufacturing spaces. The company will create an area suitable to accommodate manufacturing and e-commerce fulfillment, in anticipation of at least 100 employees being based in Waterbury in 2021.
Cabot ended with, "We find the state of Vermont to be a darn good place to do business. The state has been an excellent partner and we look forward to their continuing support."