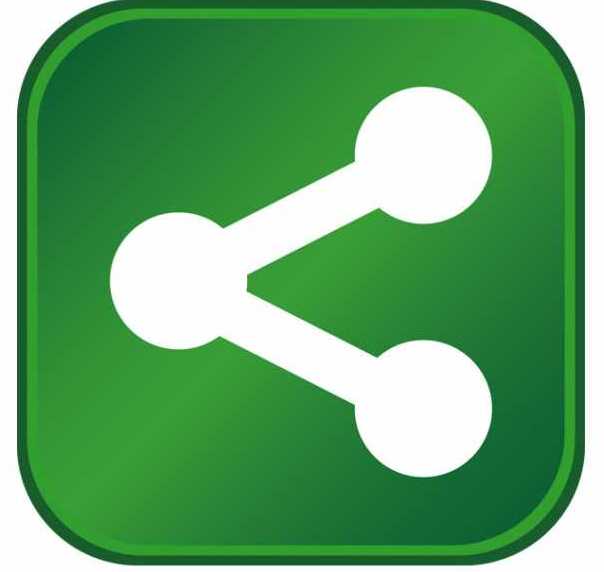 The Vermont Department of Tourism and Marketing (VDTM) announced its schedule of 2019 Stay to Stay Weekends, exploratory vacations for people who are interested in moving to Vermont. The Stay to Stay Weekends will take place in four communities during 15 separate weekends from February through November: Bennington/Manchester, Brattleboro, Burlington, and Rutland.
For its 2019 Stay to Stay program, VDTM has included a ski weekend option for skiers, riders, and winter recreation enthusiasts interested in exploring a permanent move to Vermont. The Stay to Stay Ski Weekends will take place in three communities that have partnered with local ski resorts:
Brattleboro and Mount Snow (February 22-25)

Bennington/Manchester and Bromley (February 22-25)

Rutland and Killington (March 1-4)
"Out-of-state skiers and riders who visit Vermont already know about our exceptional outdoor recreation, but they may not realize the many job opportunities or options to live and work in Vermont," said Vermont Tourism and Marketing Commissioner, Wendy Knight. "Stay to Stay Weekends illuminate these opportunities and connect guests to people in those communities who can help facilitate a move."
The 2019 Stay to Stay Weekends follow a successful pilot program launched in 2018. Collectively, 140 participants attended the 2018 Stay to Stay weekends. Seven of those 140 guests have already relocated to Vermont, and an additional 37 are actively job hunting, looking for housing options, and making plans to move to Vermont within the next year.
"The Stay to Stay program provides a realistic, authentic, one-to-one approach to revitalizing Vermont's population," said Matt Harrington, Executive Director of the Bennington Area Chamber of Commerce. "It takes a lot of work. It takes a lot of heart. However, when you see new residents of Vermont excited for a new life in Vermont, it makes it all worth it."
Stay to Stay Weekends begin with a welcome reception on Friday evening (or Saturday for Stay to Stay Ski Weekends) hosted by a local chamber of commerce or young professionals network. The rest of Saturday and Sunday are unscheduled, allowing guests to explore the area on their own, or connect with other community leaders. On Monday mornings, guests can meet with employers, tour the area with a realtor, or visit incubator and co-maker spaces to meet with entrepreneurs and other professionals.
For more information, the full listing of dates, or to register to attend visit the VDTM Stay to Stay page.