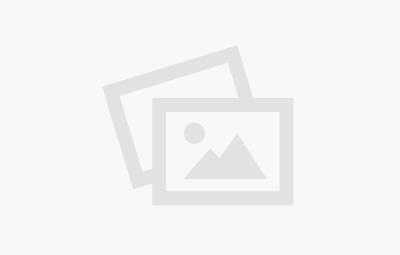 About

Longview Economic Development
From our founding, Longview has been a business town. It's in our DNA.
In 1922, R.A. Long of the Long-Bell Lumber Company purchased nearly 14,000 acres of land with the intent of creating a planned city to support the world's largest sawmill. The City was designed and built for families and industry together.
The Long-Bell mill has been gone for a long time but Longview has become home to many prominent companies such as Weyerhaeuser, WestRock, J.H. Kelly, Nippon Dynawave Packaging, NORPAC and more.
Central to the I-5 corridor between Portland, OR and Seattle, WA, Longview supports easy connections throughout the region, across the country and to the world.
In addition to easy freeway access, we support rail services from both the Burlington Northern and Union Pacific Railroads.
Importing and exporting reach to the world is provided by the Port of Longview.
Commercial air service is available at Portland International Airport (less than an hour away) and corporate jets can reach us at nearby Southwest Washington regional Airport.
With a historic downtown and plenty of commercial and industrial land, we have plenty of room for your business. Abundant and affordable utilities are available to support your growth and a business friendly government is here to help your business succeed. 
Come to Longview, experience our DNA!