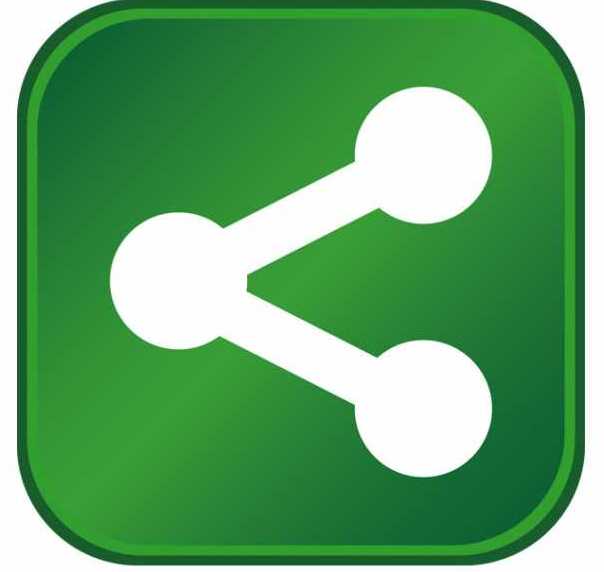 The U.S. Department of Labor announced a $10 million competition to connect workers 55 years and older to career opportunities in local industries.
"This $10 million competition will result in opportunities for older Americans who want to receive skills training and extend their participation in the workforce," said Secretary of Labor Elaine L. Chao.
This solicitation for grant applications under the President's High Growth Job Training Initiative, is open to local workforce investment boards as well as other entities that have the support of the local workforce investment board or that demonstrate how their activities will connect to regional talent and economic development strategies. Awards are expected to range from $750,000 to $1 million.
Currently, 12.4 percent of the U.S. population - or one in every eight persons - is over the age of 65. More than 25 percent of the working population will reach retirement age by 2010.
To continue reading this article please read click on the link below.
http://media.prnewswire.com/en/jsp/latest.jsp;jsessionid=01EADF976EF3A598389B878887517364.tomcat2?resourceid=3888315&access=EH