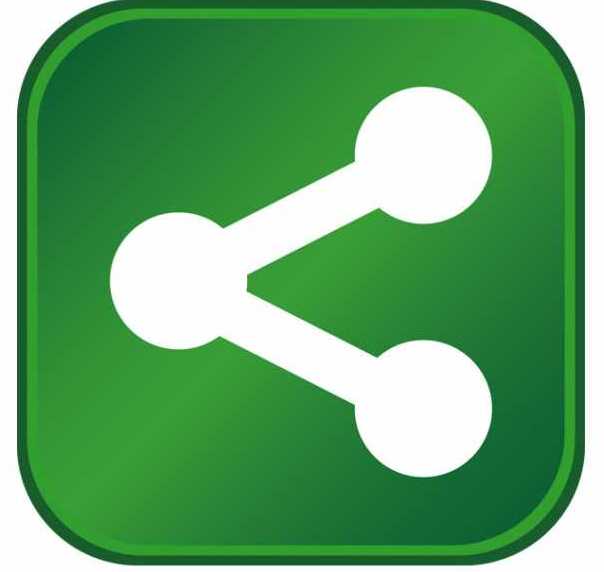 Governor Robert L. Ehrlich, Jr. today announced that FedEx Ground, an operating unit of FedEx Corporation and North America's second largest small-package ground carrier, will build its new Mid-Atlantic processing center on a 114-acre site in the Hunter's Green Business Center II near Hagerstown in Washington County. The facility, which is the company's first of 10 planned new package processing and sorting centers, is expected to be up and running by 2006 and initially employ 400 full- and part-time employees and independent contractors. FedEx officials project that the new hub will initially process about 30,000 packages per hour and about 45,000 packages per hour when it reaches full capacity.
The Department of Business and Economic Development will provide a Conditional Grant in the amount of $1.2 million to assist FedEx Ground with the costs to establish the new facility. Additionally, DBED will provide workforce training assistance over a two-year period, provided the company meets its projected job creation goals. In addition, the company will receive a $200,000 conditional grant from Washington County. The company will also be eligible for the Job Creation Tax Credit and the Maryland Commuter Tax Credit.
"Washington County is a natural location for this new facility given its strategic location, excellent transportation infrastructure and solid employee base," said Governor Ehrlich. "Bringing quality jobs and significant capital investment to Washington County strengthens the entire region and will provide tremendous opportunities for future growth."
"Job creation and expansion of top quality, family-supportive businesses are of the highest priorities of the Department of Business and Economic Development," said Secretary Aris Melissaratos. "DBED continues to work with companies like FedEx Ground in order to ensure business growth in Washington County and guarantee business competitiveness throughout the State of Maryland."
"The Mid-Atlantic region is home to a large concentration of manufacturers and is critical to our continued success," said Daniel J. Sullivan, president and chief executive officer of FedEx Ground. "The new facility will complement our Harrisburg operation in better meeting the needs of a strong and growing customer base and will serve as a consolidation and distribution point for shipments destined to and from other parts of the country."
"This project is a substantial commitment to and vote of confidence for Washington County's business community," said Gregory I. Snook, president of the Washington County Board of County Commissioners. "We are pleased that FedEx has decided to expand its already significant local presence. Washington County will soon be known as a "regional hub" for FedEx, solidifying our community's reputation as a prime logistics location."
FedEx Ground, North America's second largest small-package ground carrier, has a network of more than 500 distribution hubs and local pickup-and-delivery terminals throughout the United States and Canada. The company reported annual revenue of $3.4 billion in fiscal year 2003.