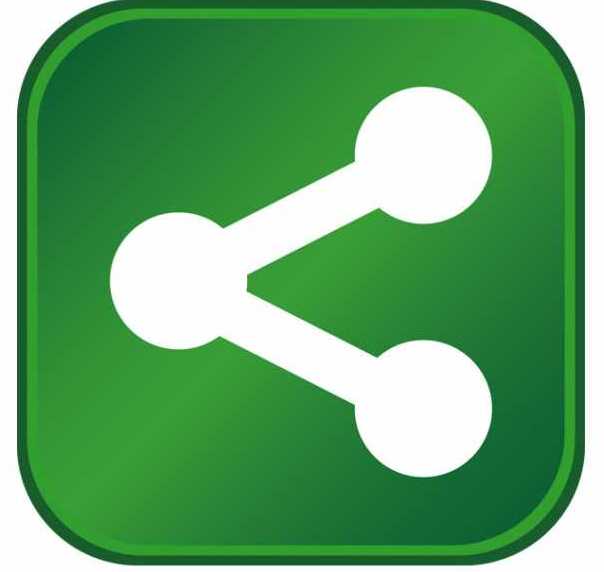 Economic Development/Washington County (EDWC) announces that Christian G. Tscheschlok, CEcD will be leading the EDWC as its new Executive Director effective December 7. According to Doreen Buntrock, EDWC President, Tscheschlok was selected through a competitive search process that saw numerous highly qualified candidates apply.
Tscheschlok is a Certified Economic Developer with over 13 years of urban and rural economic development and redevelopment experience. His diverse background includes national and international expertise in economic development organization leadership, business recruitment and expansion, entrepreneur consultation, community development, financial packaging, incentive negotiation, project management, workforce development, public relations, lobbying and education.
Doreen Buntrock, EDWC President is very excited to have an accomplished next director; he comes very highly regarded by peers and has a proven track record with businesses. Help us in welcoming Christian to Washington County.
Since June 2007, Tscheschlok has served as Vice President of the Fond du Lac County Economic Development Corporation where he provides direct consultative services for business and community projects. His prior experience includes serving as the first director of the Rock Falls (IL) Community Development Corporation, as a Peace Corps Fellow with the Illinois Institute for Rural Affairs and as a volunteer project manager with the United States Peace Corps in the Slovak Republic. He holds a Master of Business Administration degree from Western Illinois University and a Bachelor of Arts in the Teaching of English from the University of Illinois at Urbana-Champaign.
"I've been impressed with the accomplishments of Washington County businesses and the commitment of the EDWC Board to leverage the County's assets into new opportunity," said Tscheschlok, "I look forward to hitting the ground running and leading the organization to next level success." Early initiative opportunities he has identified include focusing the EDWC on core economic development activities with highest return; further establishing the EDWC as a relevant, results-oriented and truly county-wide economic development organization; and growing fiscal and staff resources to meet new demands.
The EDWC is a county-wide public/private partnership supporting and nurturing the Washington County economy.