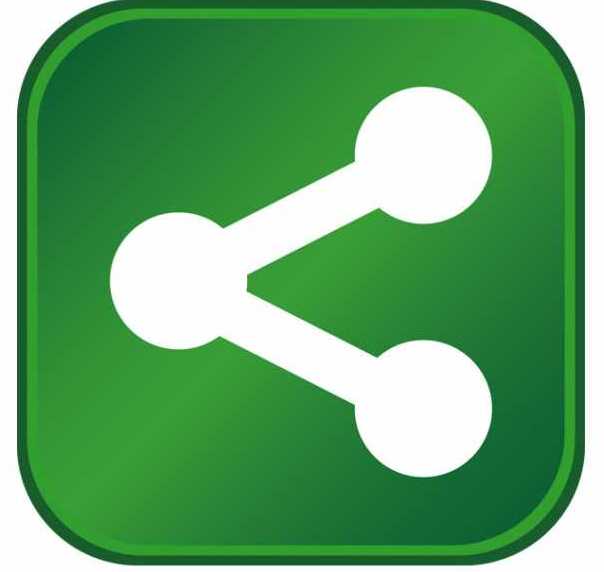 Vashon Aircraft, which produces a lightweight two-seat airplane, is relocating manufacturing and assembly to the Cascade Industrial Center in Arlington, Wash. The move consolidates a manufacturing facility in Woodinville and an assembly and delivery center at Paine Field in Everett, said Kurt Robertson, Vashon's sales and training manager.
Vashon expects to complete the move to new quarters at Arlington Municipal Airport later this month. The company employs more than 25 people.
The company joins a small but growing squadron of airplane and component manufacturers in Arlington. Eviation Aircraft, the developer of a twin-engine electric airplane called Alice, relocated from Redmond to three hangars at Arlington last year. Arlington Municipal is also home to kit-airplane maker Glassair.
The Arlington location will help streamline and step up production of the company's Ranger R7, a light, all-metal sport aircraft powered by a Continental 0-200 aircraft engine, Robertson said.
Vashon has been building the airplane in Woodinville and trucking components to Paine Field for final assembly and delivery.
"Here," Robertson said of Arlington, "the airplane comes off the production line and the runway is right there."
Founded in 2012, Vashon Aircraft has been building the Ranger R7 for eight years.
In 2018, the aircraft made its debut at the AirVenture Oshkosh, Wisconsin, air show, Robertson said.
"Orders are coming fast and furious since the Oshkosh event," Robertson said. Moving into a larger building at the Cascade Industrial Center will allow the company to increase production from three or four airplanes a month to more than five a month.
There are 50 Rangers in the field right now with more ready to be delivered. The airplane's avionics are made by Dynon Avionics in Woodinville.
"With the strong support of airport director David Ryan, the Arlington Municipal Airport, and the City of Arlington, as well as the vibrant pilot and aviation community at the Arlington Municipal Airport, it was inevitable that Vashon Aircraft would choose to come home to Arlington," the company said in a statement.