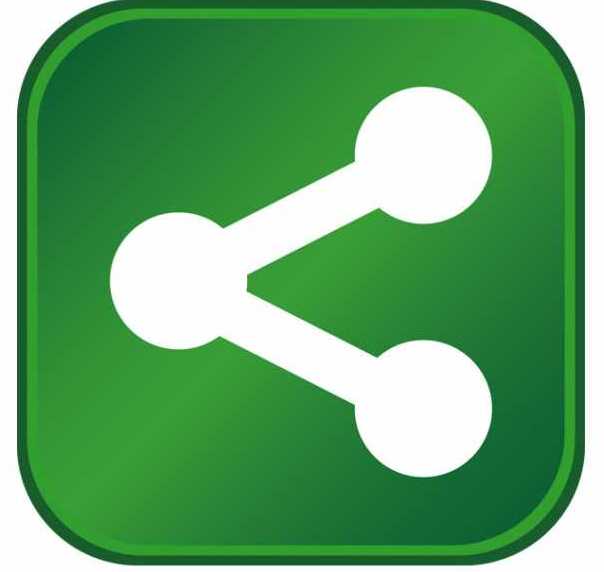 Amazon, which in February had announced plans to create 15,000 jobs and build a 43-story skyscraper in Bellevue, Wash., now plans to add another 10,000 jobs in the city over the next few years. To accommodate these new roles, the e-tail giant has secured an additional 2 million-sq.-ft. of downtown office space. Bellevue is about 10 miles from Amazon's headquarters city of Seattle.
Already under development, these projects are intended to provide state-of-the-art office space, as well as community amenities such as public parks and retail space, reports the publication Chain Store Age. Both sites are walking distance from the future Bellevue Downtown Station, scheduled to open in 2023 as part of Sound Transit's East Link extension.
Additionally, in the coming weeks, Amazon will begin the process of developing the second phase of its existing Bellevue 600 project. Designed by the Seattle-based firm NBBJ, this 27-story office tower will also create new retail amenities and additional green space open to the community, CSA reports.
"We look forward to bringing more jobs to Bellevue—contributing to a regional growth strategy that can create opportunities for people across the Puget Sound," said John Schoettler, Amazon's VP of global real estate and facilities.