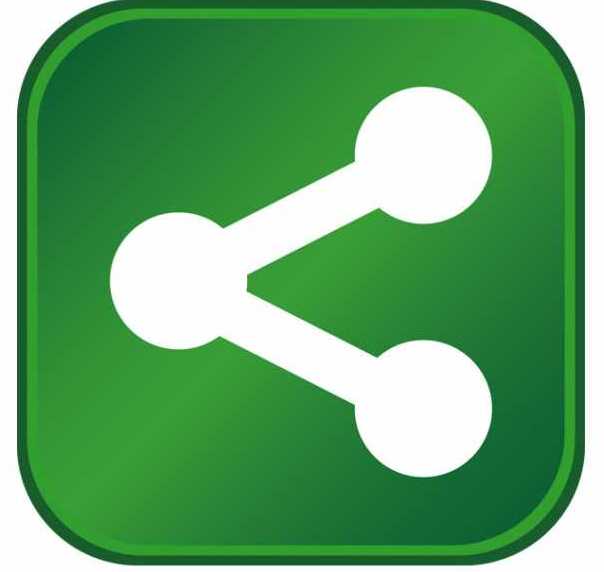 Amazon is now hiring for its first two Amazon Fresh grocery stores in King County, Washington. Winsight Grocery Business reports one store will be in Bellevue's Factoria neighborhood and the other in Seattle's Central District.
Amazon said it plans to fill hundreds of full- and part-time positions, including managerial roles, at both locations. New Amazon Fresh employees will join more than 80,000 full- and part-time Amazon employees already working in Washington.
"We are proud to be bringing hundreds of good jobs with benefits to the Seattle area as we prepare to open the first Amazon Fresh grocery stores in our home state of Washington," said Roetta Greene Elton, district manager of Amazon Fresh grocery stores, in a statement. "We're excited to provide customers with new, low-priced grocery stores in their neighborhoods and look forward to contributing positively to the community."
Like its other locations, the Seattle-area Amazon Fresh stores will offer products from Whole Foods Markets as well as mainstream grocery items such as Coca-Cola and Kraft Mac and Cheese. And like its other stores, the new Amazon Fresh locations will feature a "seamless" shopping experience and "consistent low prices," the company said.
"We're proud to work with Amazon to bring its new Amazon Fresh grocery store to Bellevue," said Bellevue Deputy Mayor Jared Nieuwenhuis, in a statement. "This store will create hundreds of new job opportunities and provide the community with an innovative and easily accessible option for buying groceries."
"We look forward to working with Amazon to bring its new Amazon Fresh grocery store to Seattle," said Michelle Merriweather, president and CEO of the Urban League of Metropolitan Seattle, in a release. "This store will create hundreds of new job opportunities for people in the community and provide them with an easily accessible, low-cost option for groceries, which is especially important during these tough times."
Since 2010, Amazon has invested more than $98 billion across Washington state, according to the company, which points to its 11 Whole Foods Market locations and five Amazon Go store locations already in the state, as well as compensation for its more than 80,000 employees.
Amazon Fresh is also continuing its California expansion. Its website now lists its location at 15225 Whittier Blvd. in Whittier, Calif., as "coming soon." The Whittier location will be the fifth Amazon Fresh in the Golden State. Check out Amazon's brick-and-mortar growth here.