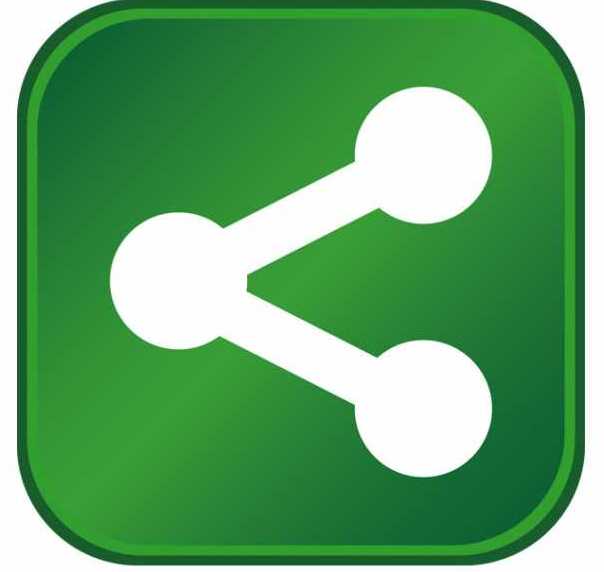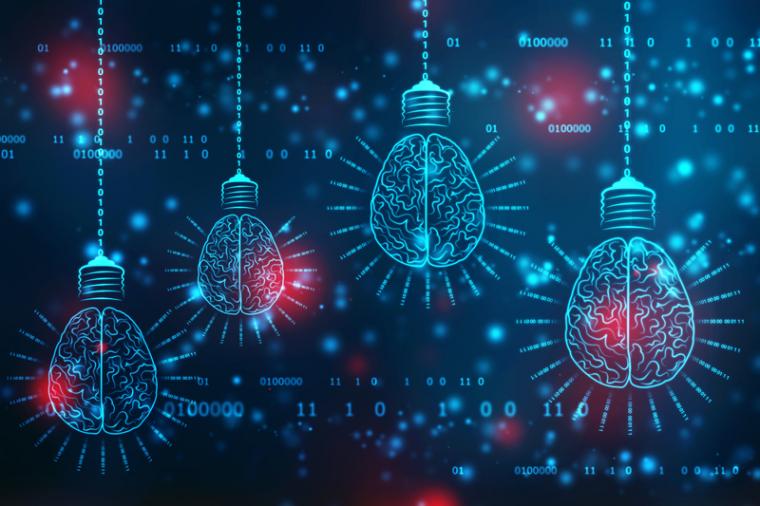 Amazon and the University of Washington (UW) announced the founding of the UW-Amazon Science Hub. In support of the collaboration, Amazon will fund collaborative research, education, and outreach programs.
Amazon's investment further underscores its commitment to collaborating with academia to address the hardest challenges in science and engineering. At the outset, Amazon funding will support a broad set of programs including fellowships that will be awarded annually to PhD students enrolled in the UW College of Engineering; research projects led by one or more UW faculty members in collaboration with postdoctoral researchers, graduate students, and research staff; and support for collaborative research events and activities that accelerate AI, robotics, and engineering research in ways to make it more accessible in the Seattle metro area, such as research symposia that are open to other academic institutions and the public.
"We are excited to collaborate with Amazon to advance research and learning in the College of Engineering and beyond," said Ana Mari Cauce, UW president. "The incredible potential for world-changing discovery across disciplines and sectors represents the best of what is possible when academia and industry join forces to accelerate innovation here in the Pacific Northwest, home to both our organizations."
"Solving the hardest challenges in science and engineering requires collaboration between bright minds in industry and academia," said Alicia Boler Davis, senior vice president of Customer Fulfillment at Amazon. "This hub deepens our engagement with a research powerhouse sitting in our backyard, empowering Amazon scientists and UW researchers to work together to both address those challenges and contribute to the scientific community via open research."
Nancy Allbritton, Frank & Julie Jungers Dean of Engineering, reinforced the importance of ensuring the hub's research has broad benefits.
"The research hub aligns with our strategic vision to advance engineering excellence for the public good," Allbritton said. "We're thrilled to further deepen our relationship with Amazon and to leverage our research strengths to address these types of challenges and develop solutions that will benefit all."
Michael Wolf, an Amazon Robotics AI principal scientist who will serve as the UW research liaison, noted that the hub — the scope of which will expand in the future — will launch with an initial focus on robotics, marked by a collaboration between Amazon Robotics AI and the College of Engineering.
"Addressing challenges in autonomy, computer vision, and machine learning is important to both Amazon and the robotics community at large," Wolf said. "We've already built great momentum in defining flagship programs in robotic manipulation and 3D perception at UW, and we look forward to expanding our engagement with UW and building a joint community of researchers here in Seattle."
Amazon Robotics AI leaders believe now is a 'particularly good time' to explore careers in robotics
"As someone with deep ties to both organizations, I am delighted the hub will both seed new ideas and deepen the connections between our researchers," said Siddhartha Srinivasa, director of Robotics AI at Amazon and holder of the Boeing Endowed Professorship at the Allen School. "My UW colleagues excel at tackling complex and interdisciplinary problems, and the scale of Amazon's fulfillment network provides a rich set of problems in AI and robotics. This collaboration will catalyze invention and exploration by bridging our diversity of perspectives and approaches to problem solving."
Amazon's scale is important to UW researchers, noted hub inaugural director Joshua Smith, a professor in the Paul G. Allen School of Computer Science & Engineering and the Milton and Delia Zeutschel Professor in Entrepreneurial Excellence in the Department of Electrical & Computer Engineering.
"Real-world challenges and problems themselves are increasingly a scarce strategic resource for researchers in robotics and AI," Smith observed. "The hub will allow our students and faculty to advance the state of the art in some of the most challenging open research problems in robotics and AI. And that's just the start of the mission."