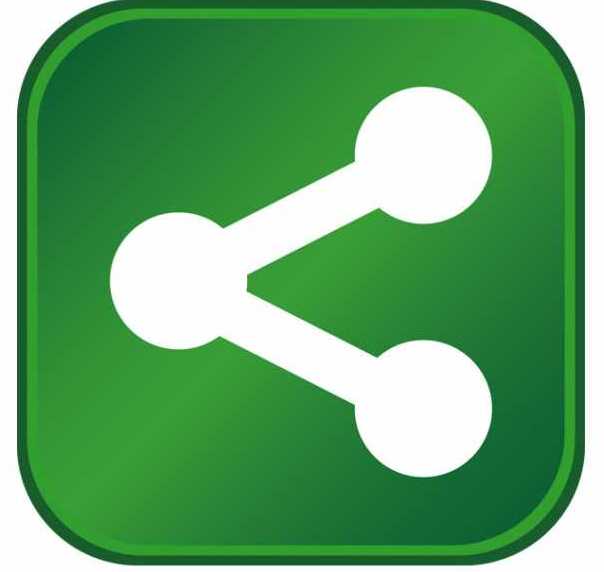 Blue Origin, the space effort by Amazon's Jeff Bezos, recently opened its new headquarters building — a multimillion-dollar, 232,885-square-foot facility across the street from the site of its original HQ and New Shepard suborbital spaceship factory in Kent, Wash.
"We've grown a third in just the past year," Blue Origin CEO Bob Smith said in an interview with GeekWire. "So we're now north of 2,500 people here."
The new structure, on a 30.7-acre site, is built to accommodate 1,500 employees. Hundreds more are based elsewhere in the Kent area, south of Seattle, as well as at Blue Origin's suborbital launch site in West Texas, the Florida rocket factory where Blue Origin's New Glenn orbital-class rocket will be assembled, and at the site of its future BE-4 rocket engine factory in Alabama.
Construction on the new building started last January, and the project was finished in time to start moving in employees last month. The new HQ has been dubbed the O'Neill Building — in honor of Princeton physicist Gerard O'Neill, whose vision of giant space colonies inspired Bezos' dream of having "millions of people living and working in space."