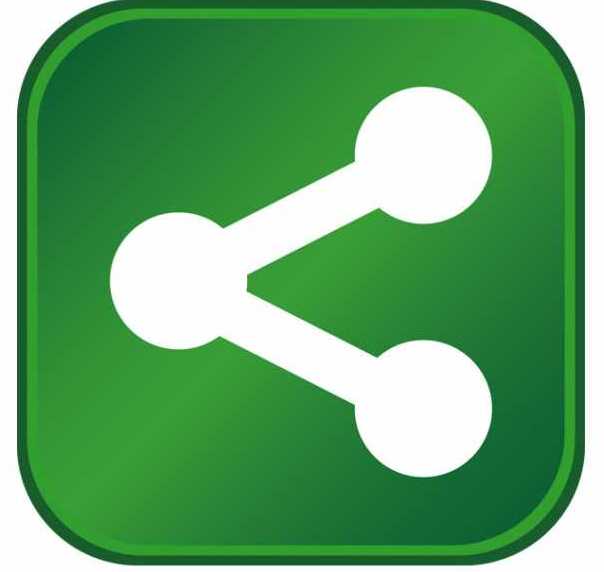 The company is expected to invest millions of dollars in the former Future of Flight Aviation Center, according to the following article from the Everett Herald:
Snohomish County approved a lease Wednesday that allows the Boeing Co. to take control of the Future of Flight Aviation Center, with the promise of major improvements to come.
As part of the agreement, the county will reimburse Boeing for $1.5 million in building improvements. Boeing already uses part of the facility on the west side of Paine Field as the starting point for its popular factory tour. Leaders at the Chicago-based aerospace giant and the county-owned airport hope to build on what's already considered the county's largest tourist attraction.
"We wanted to take the facility to a different level and we needed a partner that could bring those resources with them and that's why we partnered with Boeing," airport director Arif Ghouse told the County Council.
Ghouse said Boeing intends to invest millions of dollars in exhibits and the building, beyond the amount the county will pay back. He hoped the changes would turn the gallery "into something we can all be very proud of and a place where customers are going to come back over and over again with the rotating exhibits."
The County Council approved the lease 3-0, with two members absent. The contract is expected to generate about $10.3 million over the first five years.
The Future of Flight building at 8415 Paine Field Blvd. is owned by the county. In July, Boeing signed a letter of intent for the long-term lease. The company already leased about 20 percent of the facility for the tour.
"We are excited to help make Snohomish County's top tourist attraction an even greater, world-class celebration of flight," Todd Kelley, a company spokesman, said in a statement. "Plans for improvements to the gallery and other Boeing displays in the Future of Flight facility are (in progress) and we will share those plans once they are finalized."
The nonprofit Institute of Flight, which had been operating the venue since 2005, cleared its exhibits in September. The group was formerly known as the Future of Flight Foundation. Throughout its history, the group tried to market the venue not as a museum but as a window into aerospace innovation and a source of inspiration for young people to pursue careers in the field.
As the Future of Flight moved out, Boeing factory tours continued as usual.
The county had been exploring management changes at the Future of Flight for a couple of years. Talks with the Seattle-based Museum of Flight ended without a deal.
The Future of Flight Aviation Center and Boeing Tour draws about a half-million visitors per year.
The new lease is for five years, with an optional extension of more than 13 years.