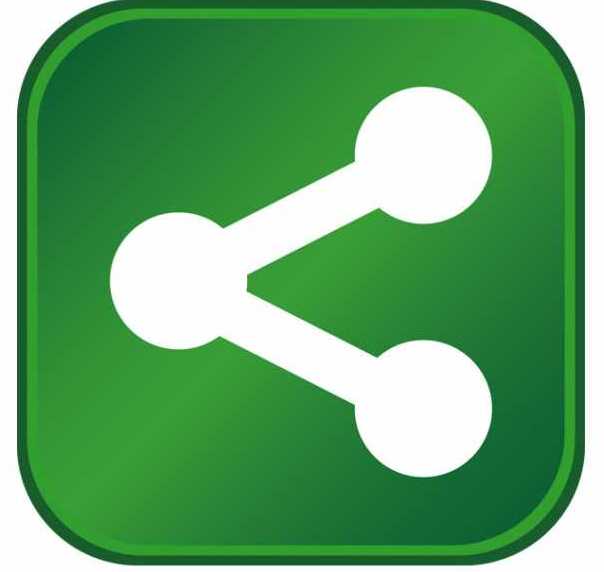 Gov. Chris Gregoire unveiled her plan to create as many as 40,000 jobs over the next three years while speaking at the 38th Annual Economic Forecast Conference hosted by enterpriseSeattle.
"Despite our budget constraints, I believe we can and must encourage employers to start hiring and capitalize on new opportunities," Gregoire said. "We need to think creatively and act swiftly. So I have developed a 10-point plan to accelerate our recovery and give businesses the confidence they need to create jobs."
Gregoire's plan contains a combination of capital investments and financial incentives, including:
A Business & Occupation tax credit for large capital projects equal to five percent of the project cost. The program will be capped at $100 million, distributed first-come-first-served, and is expected to create 20,000 construction jobs and 5,000 ongoing jobs over the next 3 years.

Reducing the threshold a company must meet in order to qualify for the Rural County New Employee tax credit from a 15 percent to a 10 percent increase in the number of people they employ.

A $2,000/new employee tax credit for small businesses that don't qualify for other incentives.
Along with reducing the Rural County New Employee credit, the tax credit for small businesses is expected to create 15,000 jobs that will help businesses stay open and put more people to work.
"The proposed B&O tax credits will help small businesses like mine who need the talent, yet are hesitant to hire due to uncertainty around the sustainability of this increase in demand," said Tracy Corley, chief strategist at Tracy A. Corley & Associates. "Immediate, actionable incentives mean a lot to the bottom line of organizations with fewer than 100 employees and will get us to start making commitments to fueling job growth."
Additionally, Gregoire proposes to expand the state's Multi-Agency Permitting teams to reduce permit time, and extend all previously-approved state development permits for two additional years.
The governor estimates that these actions will encourage $2 billion in private investment in Washington state over the next two years.
Gregoire also announced she has directed the Washington State Department of Commerce to create and lead a new Clean Energy Business Development Program, which will work closely with the private sector to identify and seize opportunities for further clean-energy employment growth in Washington. In addition, Gregoire says the state will work to unlock $60 million in energy savings by retrofitting inefficient state buildings. The projects will be financed with the savings achieved in energy consumption.
"These projects will put people to work immediately," Gregoire said. "They will save taxpayer money over the long haul, they will further improve our workforce's skills in energy efficiency and clean technology, and they are good for the environment."
"We remotely monitor energy performance in over 100 million square feet in schools, universities, hospitals, and commercial buildings all across the country," said McKinstry Executive Vice President David Allen. "That allows us to guarantee that energy cost savings repay any loans taken out. If that guarantee is not met, we write a check for the difference."
"Washington state can compete successfully in the world's transition to clean energy," said Rogers Weed, director of Commerce. "Our research institutions, our global technology corporations, and our clean energy companies have earned us a reputation for innovation in this rapidly growing sector. With a focused state effort we can leverage our competitive advantages in clean energy to attract capital investment to create more high quality jobs in Washington."
Gregoire has also proposed extending the clean fuel vehicles retail sales tax exemption, the tax exemptions for biofuels, and the tax incentives for Federal Aviation Regulation repair stations. Additionally, Gregoire would like to establish a sales tax deferral/waiver for distressed counties with unemployment greater than 14 percent to spur private investment and put people to work.
"Greater Spokane Incorporated supports actions by the state to provide new incentives to spur business growth during this economic downturn," said Rich Hadley, executive director of Greater Spokane Incorporated. "In Spokane, existing incentives have helped stimulate more than $50 million in private investments. We believe that a new Business and Occupation tax credit would be very helpful for companies looking to expand or relocate their businesses in Washington."
For more information about the proposal, visit: http://www.governor.wa.gov/priorities/economy/jobs.pdf