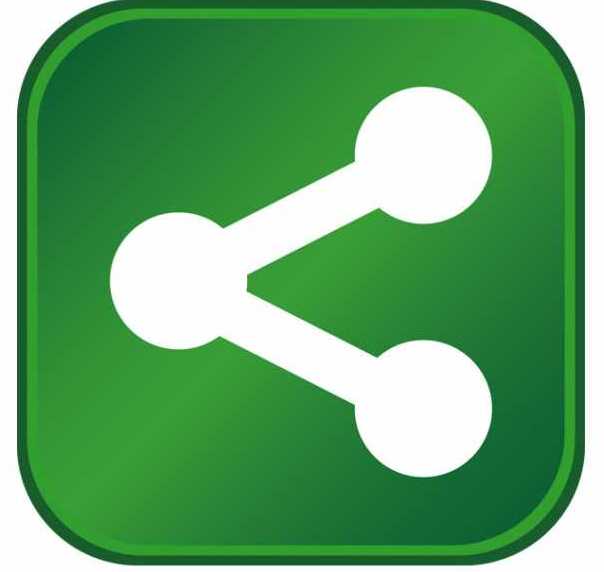 New manufacturing facility in the Seattle area will support the development of world-class trapped-ion quantum systems and meet growing demand for quantum computing across commercial applications.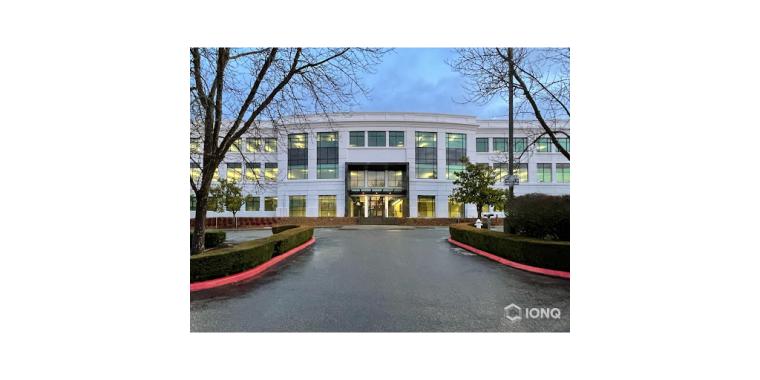 IonQ, Inc., an industry leader in quantum computing, announced plans to open the first known dedicated quantum computing manufacturing facility in the U.S., located in the suburbs of Seattle, Washington. The new facility will house IonQ's growing R&D and manufacturing teams, as they develop systems to meet continued customer demand. With public support from U.S. Senator Patty Murray (D-WA) — an early proponent of the CHIPS and Science Act — and Congresswoman Suzan DelBene, U.S. representative from Washington's 1st congressional district, today's announcement is part of IonQ's broader intent to invest $1 billion through expansion in the Pacific Northwest over the next 10 years.
"IonQ making the decision to open the first ever quantum computing manufacturing facility in the country right here in Bothell is a very big deal — and it's great news for Washington state," said Senator Murray. "Opening this facility will absolutely help ensure Washington state continues to be a leader in innovation and cutting-edge technologies — but it also means jobs that will be an investment in our families and their futures. These are the kinds of investments that happen when we pass legislation like the CHIPS and Science Act to invest in American manufacturing and build the economy of the future right here at home."
"This exciting announcement further underscores Washington as a cutting-edge global technology and innovation hub. Quantum computing is going to play a pivotal role in many aspects of technology in the 21st century," said Congresswoman Suzan DelBene (WA-01). "Our community's unique tech infrastructure and skilled workforce make opportunities like this possible. I look forward to welcoming IonQ's expansion to Bothell and the Pacific Northwest."
The 65,000 square foot facility is located in Bothell, Wash., — a Seattle suburb that is home to regional tech and pharma enterprises like Microsoft, Google, Amazon, Panasonic, and Seattle Genetics, as well as academic institutions like the University of Washington. The new location will house IonQ's second quantum data center and be the primary production engineering location for IonQ in North America. IonQ hopes to add thousands of new jobs and opportunities to the region over the coming years.
"Advanced technologies like quantum computing are key to solving some of the world's most pressing challenges such as climate change, energy, and transportation," said Peter Chapman, CEO and President of IonQ. "The Seattle region has been a hub of tech innovation and manufacturing for decades, and has the skilled workforce we need to design, build and manufacture our quantum computers. As we planned our expansion, the Seattle area was an ideal option for our new facility. We're excited to be among the other innovative companies who call Seattle home, many of which are IonQ partners and customers."
IonQ Vice President of Product Engineering Dr. Dave Mehuys, who joined IonQ in March 2022 from a senior leadership role at Psiquantum, will oversee the build out of the new facility. With over two decades of experience managing systems hardware engineering, module component engineering, customer service, and manufacturing operations, Dr. Mehuys will play an integral part of IonQ's growth in the region.
"Dave has held a number of technical leadership and executive roles at scientific, telecom networking, and quantum computing companies, and we know he will be of tremendous value to the IonQ team as we work to scale operations and further commercialize quantum computers," said Mr. Chapman. "Dave's experience in manufacturing will greatly benefit our work throughout the PNW, and his ability to lead as well as mentor multi-disciplinary teams makes him an excellent fit for this new position."
Today's office announcement is the latest in a series of developments for IonQ in the Pacific Northwest. In 2022, IonQ and the U.S. Department of Energy's Pacific Northwest National Laboratory (PNNL) announced that their public-private partnership had yielded a sustainable and robust supply of barium qubits for IonQ's next generation of barium-based quantum computers. Additionally, IonQ's quantum systems are available on the two major cloud platforms from the region — Amazon Braket and Azure Quantum. Last year, IonQ Aria became the most powerful known quantum computer in the world with 25 #AQ. Corporate and federal contracts recently announced include companies like Airbus, GE, Dow Chemistry, Hyundai Motors, the United States Air Force Research Laboratory, and the University of Maryland.