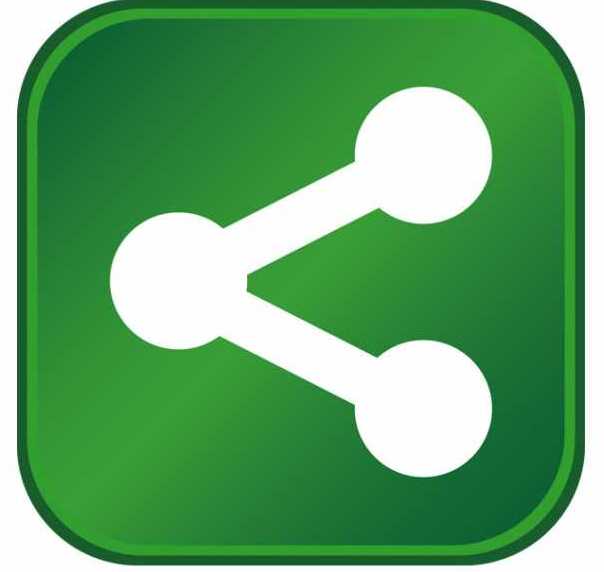 Mitsubishi Aircraft opened its U.S. headquarters in Renton, Wash., on May 10. 
The company says the office will focus on "finalizing" the MRJ program, including sales, marketing and engineering.
"It will also play a key role in future product development," the company said, in a statement. 
The Renton office is the second U.S. facility, after its Flight Test Centre at Moses Lake, Wash.
At the opening on May 10, Mitsubishi Aircraft chief development officer Alex Bellamy said: "We view the North American market as a driver of our growth, and it is strategically important for us to be close to our customers and support that market demand. Today's announcement reiterates our commitment to and optimism about this market moving forward."
The MRJ is currently undergoing certification flight tests. Hitoshi Iwasa, Mitsubishi Aircraft America's president, added that the manufacturer is making "progress" in these tests, in partnership with the Japan Civil Aviation Bureau and the US Federal Aviation Administration.
Mitsubishi Aircraft is also working towards a 2020 delivery of its first aircraft to launch customer All Nippon Airways.