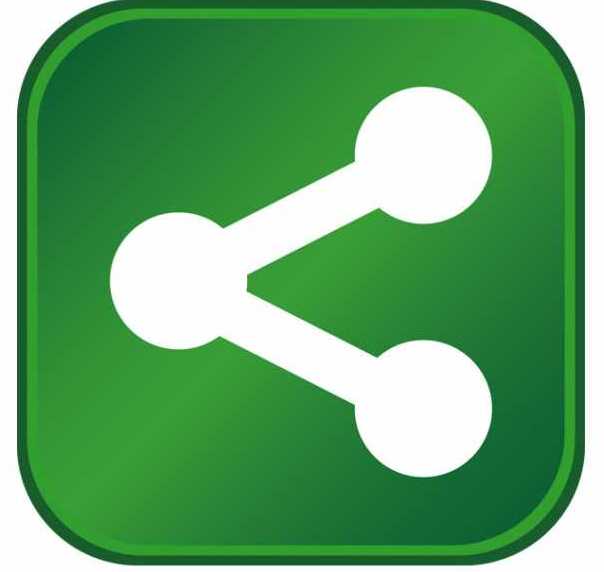 Nikwax North America deepens its commitment to the North American market with a new office in Seattle, WA. The larger space and improved systems offer the brand room for expansion while the building mirror's its commitment to sustainability. 
The ability to support growth and provide an optimal working environment were key considerations as the company worked through relocating during the pandemic. While most employees continue to primarily work from home, the new space provides a multitude of measures to ensure a safe and effective work environment. A high efficiency HVAC system, including a separate fresh air system and building windows that open, help increase and assure maximum airflow. An improved IT system and fiber optic internet will boost productively while employees work from home and office.
The new headquarters also continues the brand's commitment to sustainability by using 100 percent renewable energy, including rooftop solar panels, LED lighting, sustainably harvested wood construction, and rooftop succulent garden to absorb up to 30 percent of the building's rainwater runoff. System improvements also allow for less paper waste with an aim to reach 90 percent paper-free processes.
The office is centrally located for employees to easily commute via foot, bike or public transit. And Nikwax will offer employees a daily subsidy to encourage these alternative commuting methods. Employees will also have the added working amenities of a rooftop deck with wifi for outdoor work sessions and meetings; a company-provided e-bike for local errands; and restaurants, breweries, groceries, gyms and several parks within walking distance.
"In addition to aligning with our brand values, the new space will provide a reset button for our employees when we're able to come back to the office full-time," said Brian Davidson, president, Nikwax NA. "We hope the improved office experience will offer new inspiration for supporting our customers and company growth plans with its natural lighting, outdoor space, plethora of plants, and updated systems."
"Our retail partners have gone through a lot this year, and we look forward to continuing to support them by providing a product line and brand with broad consumer appeal and delivering high margin products that help their customers stay outdoors longer," said Davidson.