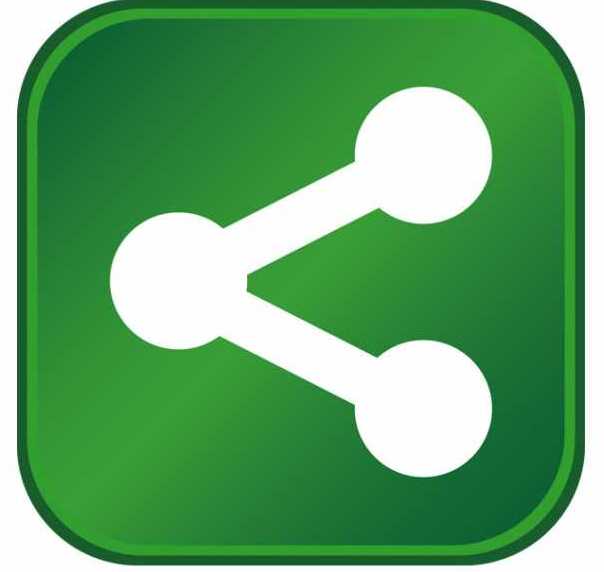 Outdoor retailer Royal Robbins has accelerated its expansion plans and will open its first retail store in downtown Seattle on May 7.
The new 2,200-square-foot retail space is designed to offer a curated selection of apparel and accessories for outdoor adventurers. The store will also offer a community environment where shoppers can learn and share information about local adventures.
"Since Royal Robbins himself called on REI as a customer over 50 years ago, the Pacific Northwest has always been a very strong market for us," explained Michael Millenacker, CEO, Royal Robbins. "Our trail-to-table apparel and accessories are the right approach for outfitting the Seattle outdoor lifestyle consumer."
Royal Robbins customers will be able to order online at royalrobbins.com and pick up their order in-store. They also will be able to try on apparel in-store and have items shipped to their home. "We are offering our customers a true omnichannel experience," Millenacker added.
The Seattle storefront follows the company's June 2020 opening of its first Royal Robbins store outside of California, on Platte Street in Denver, CO and its first East Coast location on Newbury Street in Boston.