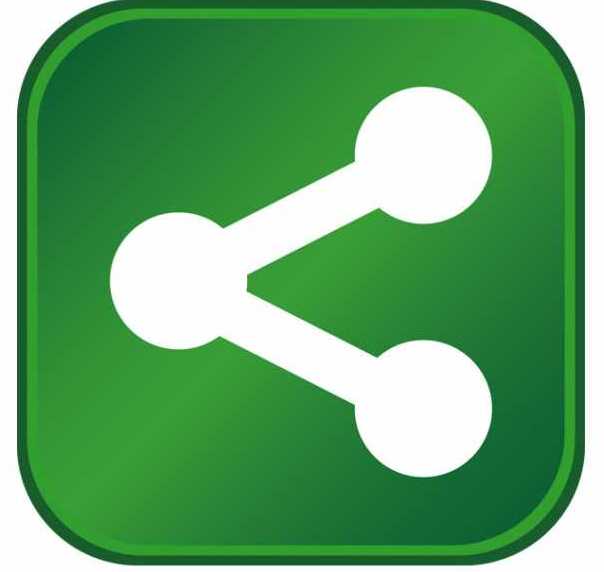 PCC Community Markets is opening a new location in Bellevue on the East side of Seattle on Aug. 12. In addition, the Kirkland store will relocate to a 30% larger store in 2021. The expanded location will be about 19,000 square feet and feature a seafood-focused restaurant, similar to the one the retailer opened in its Ballard location.
Bellevue, the retailer's 15th location, features unique elements—like all of PCC's stores—that include sustainably sourced, nontoxic building materials and reclaimed fixtures such as shelving and deli showcases from other stores. In addition, to help in the retailer's pursuit of Living Building Challenge (LBC) Petal Certification, the store also uses energy-efficient systems that lower climate impacts, including the use of carbon dioxide refrigeration.
As part of the Beauty Petal Certification for LBC, the new 26,000-square-foot store also features an art installation by local artist, Shogo Ota, called "Murmuration." The work showcases a group of birds that while small individually, fly together to form a Southern resident killer whale. PCC has made a commitment to showcasing local artists in its stores with many featuring art installations.
As it has done when it opened its previous stores, PCC also will expand its Food Bank Program to include food pantries local to the new store's location. In this instance, PCC will extend its partnership with Hopelink to include Bellevue Hopelink.
The new store is following the co-op's health and safety protocols for a safe shopping environment, and when it's deemed safe, will open its large studio to host PCC Cooking Classes, which are currently being conducted online.