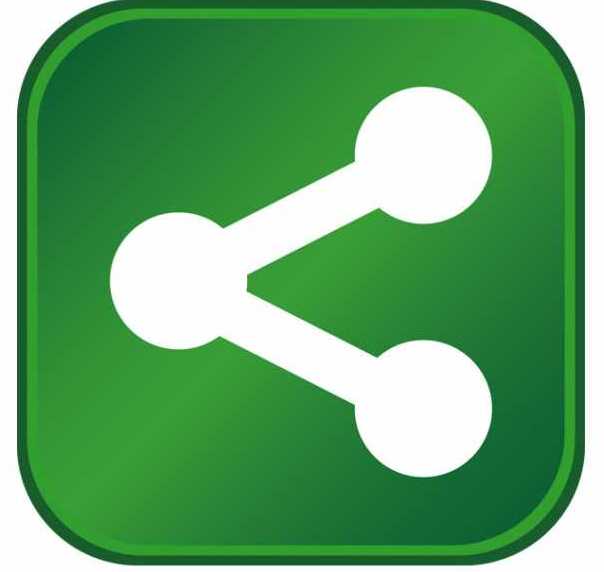 The Port of Seattle is pleased to announce a new development in its Foreign Trade Zone (FTZ) that can benefit businesses in King County. The U.S. Department of Commerce recently approved the port's request to reorganize its FTZ under the new Alternative Site Framework (ASF) program, a more efficient process that requires less paperwork.
"This new trade feature can bring new economic opportunity to local businesses," said Port of Seattle Commissioner Rob Holland. "With today's economy, we need every competitive advantage we can get in order to help create jobs."
Companies can now enjoy the competitive advantage of securing Foreign Trade Zone status for warehousing and distribution operations within around thirty days from the time an application is accepted for filing. This is a much faster time frame than previously available. Manufacturing companies may also benefit from additional streamlined procedures. The Port of Seattle is one of the first ports in the United States to secure this option.
"This new FTZ option will help companies level the playing field with competitor operations in overseas markets. It is a game changer," said Scott Taylor, partner with Miller and Company P.C., the port's attorney for this application and national FTZ expert.
FTZs are a duty-free, quota-free, secured area in a designated customs "port of entry," considered outside U.S. Customs territory. Within a zone, foreign goods can be brought into the United States without formal customs entry for assembly, manufacture, display, destruction or other processing. Duty payments can be deferred, reduced or eliminated when an FTZ is utilized.
For more information on the benefits of this new feature, please visit us on the web at www.portseattle.org, or contact Oshu Go at 206.787.3271 or email at go.o@portseattle.org.