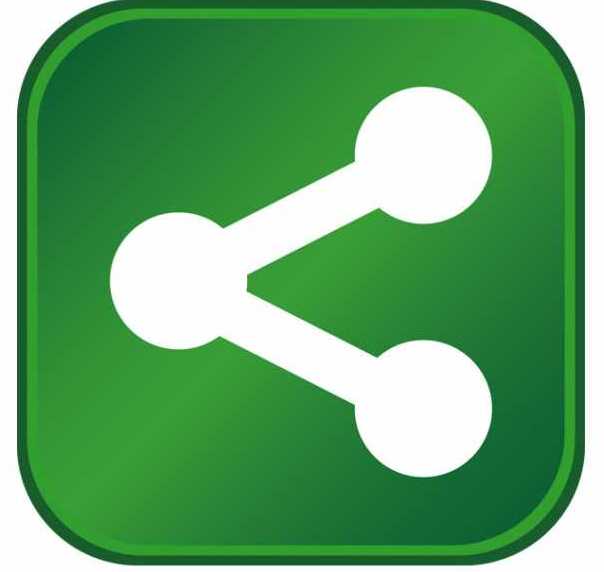 Company plans to be operational by fall of this year
Image via Wikipedia
The Port of Vancouver, Washington, announced today the signing of a long-term lease with Sapa Extrusions, North America's largest provider of extruded aluminum profiles, for a 142,800-square-foot building located at 2001 Kototbuki Way. The 15-year lease, with two five-year options to extend, enables Sapa to relocate one of its plants from Vancouver, BC, Canada, to the port and bring 100 family-wage jobs to Southwest Washington.

Sapa's relationship with the port began in 2006 during the company's ongoing explorations of possible plant sites in the Pacific Northwest.

"This is a good example of how the port's commitment to building strong, positive connections with private-sector companies is paying off," said Commission President Brian Wolfe. "Sapa is a company we've worked with over the past five years, and we're pleased this relationship has brought a large, well-respected employer to our region."

Sapa's decision to expand its business and locate at the port brings much-needed industrial activity back to a building that formerly housed the electronics manufacturing company Panasonic. The building has been vacant since Panasonic closed its doors in 2008, laying off more than 200 full-time and temporary employees.

A critical step in bringing Sapa to Vancouver was the port's success in securing an $800,000 public facility improvements loan from the Washington State Community Economic Development Revitalization Board (CERB). These funds will be used for necessary building upgrades that include replacing the building's asphalt floor with a reinforced concrete floor and electrical and HVAC upgrades. In addition to the CERB loan, the port will provide $500,000 in matching funds to complete the improvements, bringing the port's investment to $1.3 million.

Sapa's private-sector investment in manufacturing equipment and additional facility upgrades that will occur in the first 12 months of occupancy is expected to be $9.5 million.

"Access to economic development tools such as the CERB loan program is critical in times like these," said Port of Vancouver Executive Director Larry Paulson. "With Clark County's unemployment rate continuing to hover right around 13 percent, our ability to make necessary improvements to a public facility is bringing a major private-sector employer to our community."

Sapa plans to be operational at the port, with Vancouver residents on the payroll, by late August or early September of this year.

With 16 plants located in North America, Sapa currently employs more than 550 people in their Portland, Ore., facilities. The Port of Vancouver location will be the company's first facility in the state of Washington.



About the Port of Vancouver USA

The Port of Vancouver USA, created by Clark County taxpayers in 1912, is one of the major ports on the Pacific Coast. Its competitive strengths include available land, versatile cargo handling capabilities, vast transportation networks, a dependable labor force and an exceptional level of service to its customers and community.
The port is in the midst of expanding its rail system and developing new industrial and maritime facilities, leading to vital short-term and long-term job creation and economic growth. As a major contributor to local and state job generation, the port generates funding to the tax base for its own community and the state of Washington.
The port is committed to sustainable business practices and environmental stewardship through a commitment to reduce waste, use renewable energy, preserve wetlands and create enhanced wildlife habitat. For more information, please visit us at www.portvanusa.com.