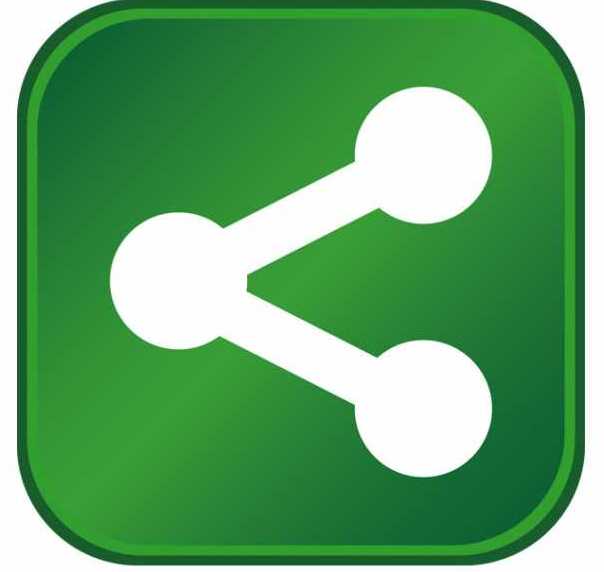 Project to relocate Canadian manufacturing facility will create up to 100 jobs and draw $8 million in private investment
Image via Wikipedia
The Washington State Community Economic Revitalization Board (CERB) today announced an $800,000 public infrastructure investment targeting business growth and job creation in Clark County.
The investment supports plans for SAPA Profiles, the world's leading provider of solutions using extruded aluminum profiles, to relocate a Canadian manufacturing facility to the Port of Vancouver industrial park. SAPA's move to Clark County will create up to 100 permanent family wage jobs and invest over $8 million in private funds for the installation of manufacturing equipment and facility improvements.
"The revitalization of the Port's Kotobuki facility and the addition of a new industry will have long term benefits to a distressed county and a community struggling with the highest unemployment rate in the state of Washington," said Port of Vancouver Executive Director Larry Paulson.
Since 1982, CERB has committed nearly $150 million to local jurisdictions across the state, an investment generating more than 36,000 jobs.
The release of CERB funds to this Port of Vancouver project is contingent upon completion of specific pre-contract requirements, such as finalizing other funding sources and obtaining necessary permits.
As Washington's strategic economic development resource, CERB is focused on creating private sector jobs in partnership with local governments by financing public infrastructure improvements. These improvements encourage new business development and expansion. In addition to funding construction projects, CERB provides limited funding for studies that evaluate high-priority economic development projects. Learn more about CERB at www.commerce.wa.gov/cerb. CERB receives administrative support from the Washington State Department of Commerce.
About Commerce
Commerce is the lead state agency charged with enhancing and promoting sustainable community and economic vitality in Washington. For more information, visit www.commerce.wa.gov. For information on locating or expanding a business in Washington, visit www.choosewashington.com.