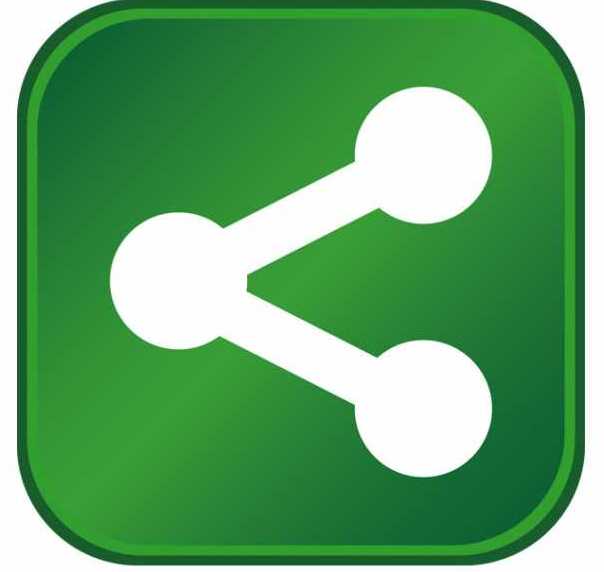 Funds will support economic development in Lincoln County and create 50 new jobs
Image via Wikipedia
The Washington State Community Economic Revitalization Board (CERB) today announced a $1.2 million public investment targeting business growth and job creation in Lincoln County. At today's meeting, the board approved a loan to the Odessa Public Development Authority for new infrastructure at the Odessa Industrial Park that will support construction of a new meat production facility for the Cattle Producers of Washington (CPoW).
The new facility will provide a local alternative to out-of-state mass production slaughterhouses and costly long-distance shipping for meat products. Cattle Producers of Washington will invest at least $400,000 in the project and create approximately 50 jobs in the first five years of operation at the facility.
"This local infrastructure investment is a great example of public-private partnership focused on specific community economic development priorities," said Rogers Weed, director of the Washington State Department of Commerce. "Tools like CERB help rural counties attract jobs and help our state stay competitive even during tough economic times."
"The CERB funding is a critical piece of this project, multiplying the time, sweat and money invested by family farmers and ranchers to bring locally raised meat to Washington consumers," said Craig Vejraska, CPoW President. "This project has been a dream of CPoW for four years, but we couldn't get it moving forward until we found the CERB program."
The release of CERB funds to this project is contingent upon the applicant completing specific pre-contract requirements, such as finalizing other funding sources and obtaining necessary permits.
Since 1982, CERB has committed nearly $150 million to local jurisdictions across the state, an investment generating more than 36,000 jobs. Learn more in CERB's annual Report to the Washington State Legislature, available on-line at www.commerce.wa.gov/cerb.
As Washington's strategic economic development resource, CERB is focused on creating private sector jobs in partnership with local governments by financing public infrastructure improvements. These improvements encourage new business development and expansion. In addition to funding construction projects, CERB provides limited funding for studies that evaluate high-priority economic development projects. Learn more about CERB at www.commerce.wa.gov/cerb. CERB receives administrative support from the Washington State Department of Commerce. For more information on the Department of Commerce, visit www.commerce.wa.gov.

About Commerce
Commerce is the lead state agency charged with enhancing and promoting sustainable community and economic vitality in Washington. For more information, visit www.commerce.wa.gov. For information on locating or expanding a business in Washington, visit www.choosewashington.com.