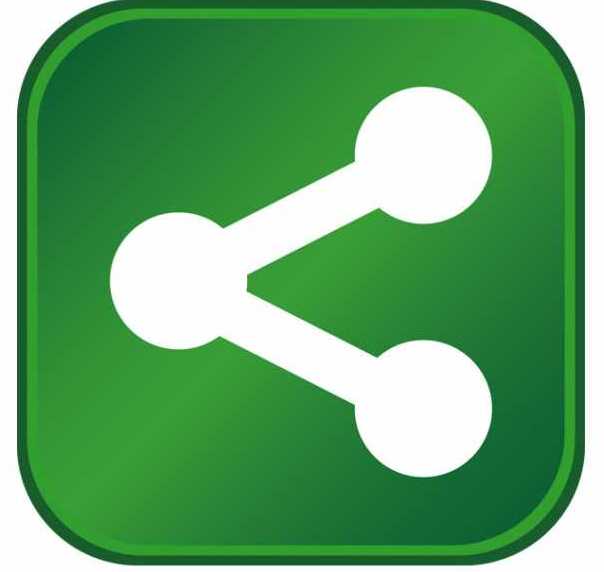 Washington Governor Jay Inslee, Washington State Senator Julie Warnick, Alaska Airlines and Microsoft join the carbon transformation™company to mark the historic milestone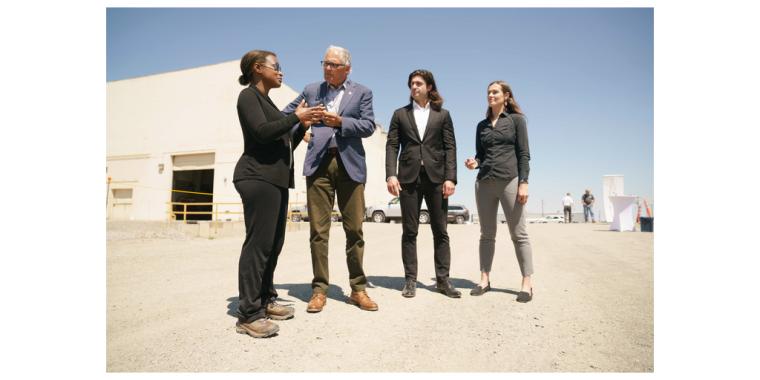 Twelve, the carbon transformation company, broke ground on its commercial-scale E-Jet® fuel production facility in Moses Lake, Washington. The company marked the occasion with remarks by Washington Gov. Jay Inslee, Washington State Sen. Julie Warnick, and a panel conversation on sustainable aviation fuel (SAF) between Twelve Co-Founder and Chief Science Officer, Etosha Cave, Alaska Airlines VP of Strategic Sourcing & Supply Chain, Ann Ardizzone, and Senior Director of Microsoft's Climate Innovation Fund, Brandon Middaugh.
E-Jet fuel is SAF produced using Twelve's revolutionary carbon transformation technology, which uses only renewable energy and water to transform CO2 into critical chemicals, materials and fuels conventionally made from fossil fuels, and in partnership with Emerging Fuels Technology. As a power-to-liquid SAF with up to 90% lower lifecycle greenhouse gas (GHG) emissions compared to conventional, petroleum-based jet fuel, E-Jet fuel meets the applicable ASTM International specifications and is a drop-in ready synthetic fuel that works seamlessly with existing aircraft and airport infrastructure. It faces no real constraints on feedstock, thus offering the best viable long-term solution for addressing GHG and other emissions from the aviation sector.
The facility is expected to begin E-Jet fuel production in mid-2024 at a capacity of approximately five barrels per day (40,000 gallons per year), with plans to quickly increase production capacity. Construction of the facility will provide roughly 200 local jobs, and once operational it will provide additional, permanent clean energy jobs for Moses Lake and the surrounding area – further positioning the region as a leader in the aviation industry and the clean energy transition.
"Twelve uses carbon transformation to address hard-to-abate emissions across a variety of industries and to enable a world made from air, not oil," said Twelve Co-Founder and CEO, Nicholas Flanders. "Our commercial-scale production of E-Jet fuel will allow the aviation sector to achieve fossil-free flights for the long haul."
"We're proud to welcome Twelve to Washington state," said Inslee. "By producing E-Jet fuel at scale, Twelve will boost our soaring aviation industry and our thriving clean energy economy."
Alaska Airlines, Microsoft, and Shopify will be the first customers to receive products from the Moses Lake plant under existing agreements. Fuel produced from this production facility will be used in regular airline operations as part of a three-party agreement between Alaska, Microsoft, and Twelve – as part of each company's commitment to decarbonize their operations.
"At Alaska Airlines, we're working hard across our operations to be the most fuel-efficient U.S. airline. We know that maturing the SAF market is a critical part of reaching our own and our industry's long-term goal of net zero carbon emissions," said Ann Ardizzone, Vice President of Strategic Sourcing & Supply Chain, Alaska Airlines, "Our partnership with Twelve and Microsoft to bring E-Jet into use on commercial flights in the year ahead is an important part of this journey. We are proud to support the development and production of SAF in Washington state, supporting our innovation economy and local jobs. Congratulations to Twelve and the Moses Lake community on this groundbreaking milestone."