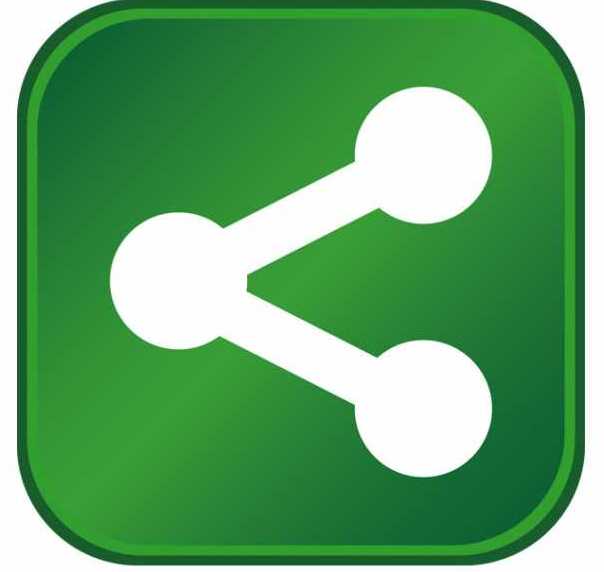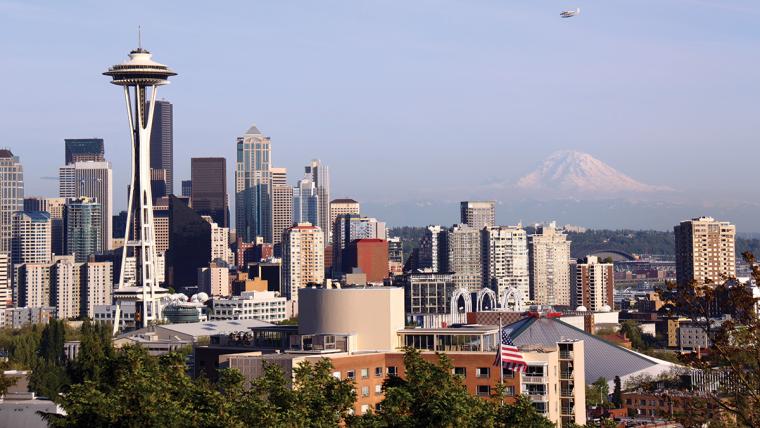 Washington's global reputation for innovation is well known, well earned and well deserved. Fueled by centuries of creativity and collaboration, Washington has fundamentally changed the world we live in, from the way we travel to what we eat to how we shop, how we treat life-threatening diseases and how we drink coffee.   
Even in challenging times characterized by a global pandemic and economic upheaval, Washington is positioned to lead the way nationally in recovery and growth. The state was recently ranked number three in the U.S. for recovery strength, in large part because of its diversified economy and pool of top-tier talent.
Washington is leveraging its historic leadership in technology and innovation to create new opportunities for growth and expansion. Building on the shoulders of industry giants such as Amazon, Boeing, Starbucks, Paccar and Microsoft, companies across the state are staking new claims on a future focused on clean energy, de-carbonization, commercial space, electrified craft, artificial intelligence, biopharma, medical devices, autonomous transportation systems and air mobility.
What's Next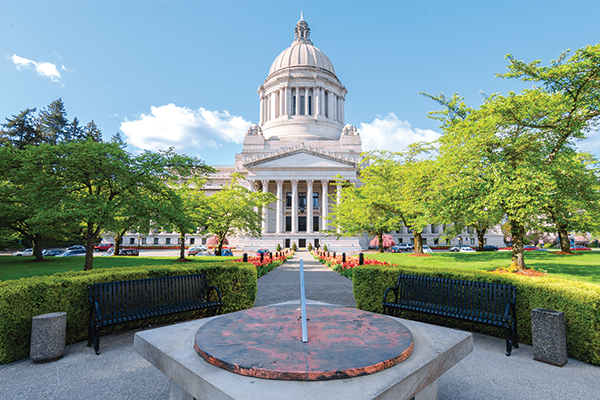 Startups, second-stage companies, entrepreneurs, researchers and educators relentlessly explore new ways to collaborate and monetize new ideas.
One of the most promising models to handle this economic shift is the innovation cluster accelerator. This proven industry-led strategy has clearly demonstrated its potential in more than 7,000 clusters worldwide.
Now, Washington is leading the way in the U.S., pioneering its Innovation Cluster Accelerator Program (ICAP), which uses public and private investment, backed by a wide range of stakeholders, to solve the challenges that may be limiting growth and innovation in a specific sector.
A proven example of the cluster accelerator model is Washington Maritime Blue. Started as a pilot in 2017 to see if it could transform the state's maritime sector, this accelerator is driving investments in decarbonization and other maritime initiatives, jumpstarting new companies and developing the workforce for the future.
ICAP is designed to help new industry ecosystems assemble the ingredients needed to accelerate innovation, increase access to new marketing opportunities and attract investment for high-growth clusters such as clean energy, alternative fuels, global health, agriculture and communications.
Identifying and supporting the innovation clusters is a long-term strategy to accelerate growth in key industries with the potential to change lives and become economic juggernauts that strengthen communities and create jobs statewide.
Committing to a Clean Future
Washington has been a longstanding leader in environmental stewardship. Nearly 75 percent of the state's energy is derived from clean energy sources, and new ideas in power grid management, energy storage, biofuels and solar production are being advanced.
Washington also has programs in place to electrify its fleet of ferries and create a new Maritime Innovation Center to explore other electrification technologies. In aerospace, MagniX is conducting test flights of its 751 hp electric motor on De Havilland Beaver and Cessna Caravan aircraft. The company's 640kw motors power  Alice, a new all-electric commuter aircraft under construction in Arlington, Washington.
Hundreds of area businesses have signed The Climate Pledge, a commitment co-founded by Amazon and Global Optimism in 2019. The Pledge is a rallying call for action — for companies and other organizations to commit to net-zero carbon by 2040, a decade ahead of the Paris Agreement. The state plans to be carbon-neutral by 2045, achieving 100 percent of its energy from clean sources.
The state manages a multimillion dollar Clean Energy Fund to meet this aggressive target. The fund supports the work of researchers, utilities and private enterprise to explore new ideas in wind, solar, hydrogen and tidal production and new battery storage systems and smart grid management technologies. Another initiative underway is to scale industrial symbiosis, turning waste into new products.
A Skilled, Prepared Workforce
Few places in the United States have a workforce that is more educated, skilled and ready to help businesses succeed than Washington State. More than 90 percent of workers have a high school diploma, and 35.5 percent have a college or university degree. In Bloomberg's annual ranking of Innovative States, Washington recently ranked number one in science and engineering degrees and number two in STEM concentration.
During the last two years, thousands of workers changed jobs and even careers, creating new energy that is spurring bold ideas in the marketplace and creating thousands of businesses across the state that are turning the challenges of a global economic disruption into new opportunities for growth and expansion.
Diversity, Equity and Collaboration
Washington has long been a melting pot of new ideas and smart people who can turn them into a profitable reality. The growth of alternative work arrangements, including teleworking and remote working, has allowed top-tier global talent to fan out across the state, finding new enclaves to call home that are both affordable and connected. This ability to work anywhere has
reenergized rural communities, bringing new talent to towns that were once too distant for a daily commute.
This shift to remote work was made possible by our robust broadband and focus on digital equity. In 2019, Washington established the nation's most aggressive broadband goal in the nation — universal access to high-speed internet by 2024.
Incubators, workspaces and accelerators are springing up statewide, not only to serve as occasional office space for these workers, but as a springboard for entrepreneurial careers. These creatives are leveraging the presence of world-class research universities, a network of community colleges and technical schools, and online academies and classes on MyStartup365.com, the state's site for entrepreneurs, startups and small businesses.
Space for Everyone
Leveraging its rich history in aerospace and leadership in advanced manufacturing and information technology, Washington is also home to a rapidly growing commercial space cluster, featuring visionary firms such as Aerojet, Rocketdyne, Blue Origin, Kymeta, Spaceflight Industries and SpaceX. Thirty-eight percent of the active satellites circling the Earth were made in Washington.
Washington's aerospace supply chain is the largest in the United States and the second-largest supplier to Airbus. More than 130,000 workers are employed in Washington's $70 billion aerospace industry. The state has consistently ranked number one nationally in aerospace sales, exports, profits and employment for more than a decade.
A Diverse, Welcoming Place to Live
Washington's backyard truly offers something for everyone, from staggering scenery at every turn to endless recreational pursuits, including the ability to sail in the morning, hike a beach in the afternoon and ski at night. The ever-changing landscape offers endless entertainment and relaxation, from small mountain towns and rainforest cabins to Michelin-starred restaurants, galleries, museums, quirky festivals and quaint communities where people still know each other by their first names.
Part of Washington's charm is its welcoming nature. Early settlers came from all over the world to harvest the state's vast natural resources and stayed to raise their families. Residents in one Seattle neighborhood speak 59 languages. The state's citizens are as diverse as the state's natural landscape, and Washingtonians celebrate this unique place they call home.
Boundless Opportunities Await
Washington State has created, nurtured and built some of the most well-known companies and highly respected brands in the world. Its legendary businesses have ushered in the age of jet and space travel, birthed an international coffee culture with a language all its own, built digital empires out of slivers of silicon and strings of binary code, and in the process, fundamentally changed the way we think, work, travel, shop, dress, eat and entertain ourselves.
Companies that want to access top-tier business partners, benefit from the lowest energy costs in the nation, tap into a world-class workforce and enjoy an unparalleled quality of life will find Washington State welcomes them with an open heart and door.
For more information about doing business with and in Washington State, call 206- 56-6100, visit ChooseWashingtonState.com or email moreinfo@choosewashingtonstate.com.  T&ID