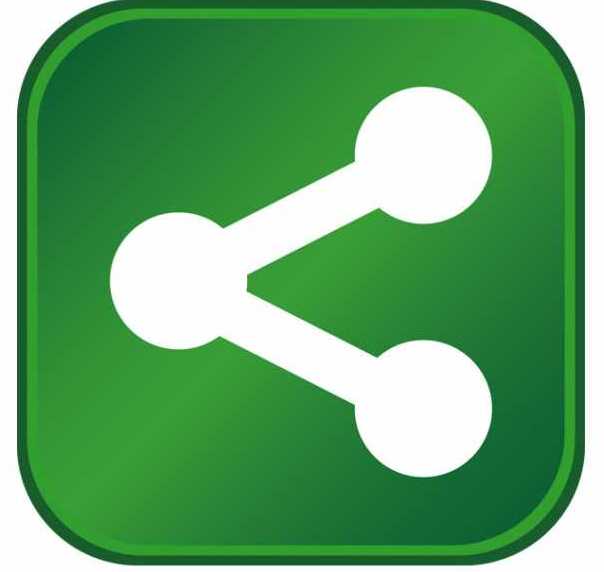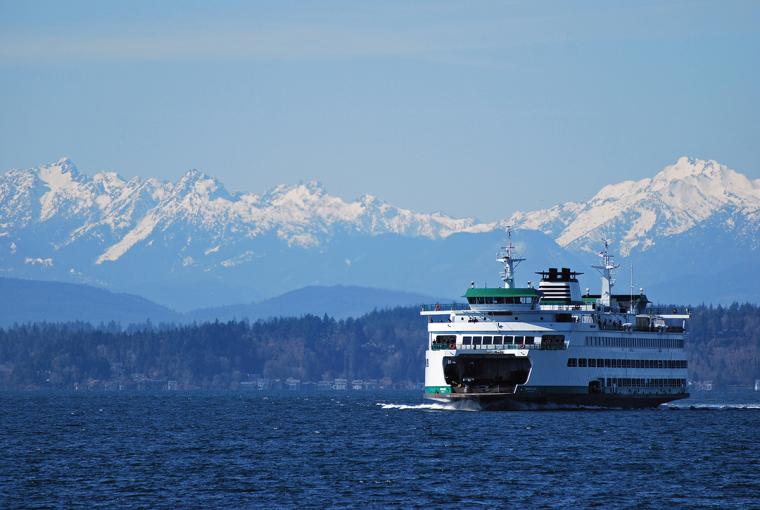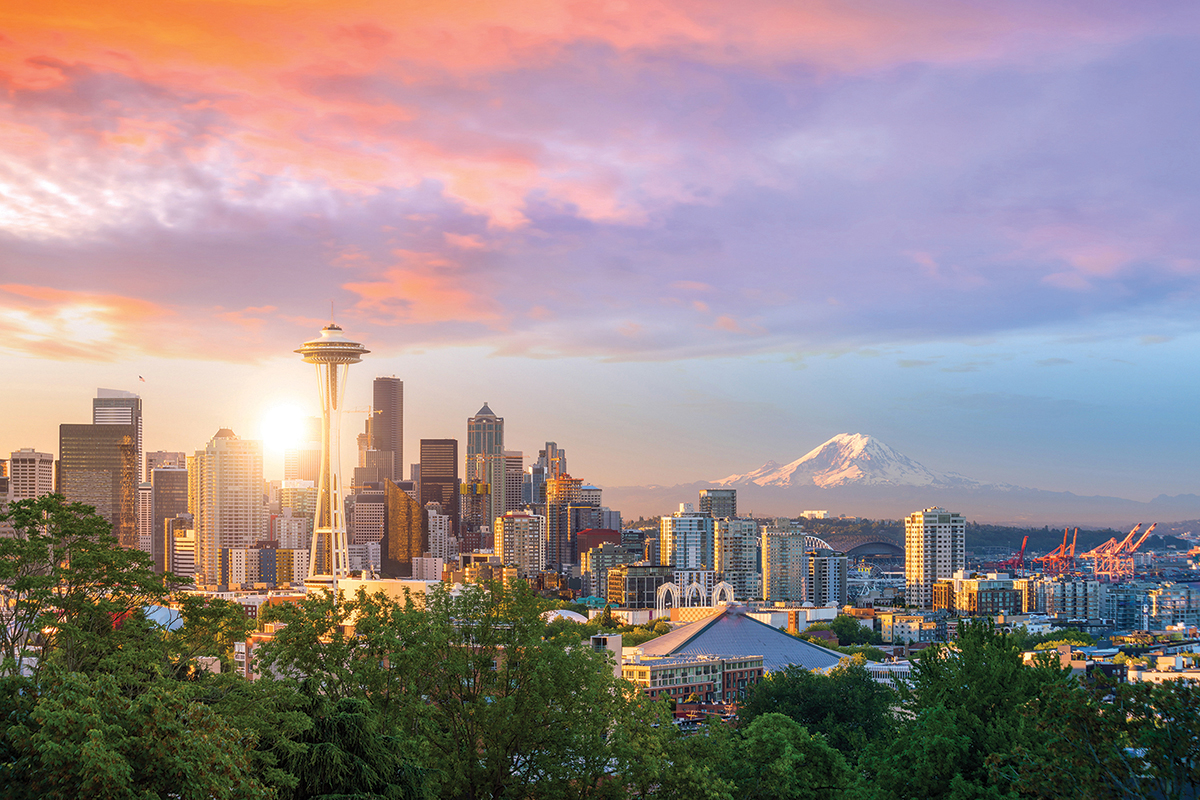 Washington's international reputation for invention, innovation and inclusion is well known, and well deserved. The state's world-class businesses and entrepreneurs have fundamentally changed the world we live in, from the way we travel and what we eat to how we entertain ourselves, treat life-threatening diseases and shop online for goods and services.
Now Washington's leaders are harnessing that culture of innovation and inclusion to continue leading during these turbulent times characterized by a global pandemic and economic uncertainty. The state was recently ranked number three in the U.S. for recovery strength, in large part because of its diversified economy and pool of top-tier talent, while also ranking number one as the best state for workers during COVID-19.
Washington State's leaders don't take these successes for granted. The COVID-19 pandemic challenges leaders at every level of government and across every sector of industry to think boldly about how to rebuild. The state recently launched a comprehensive new data dashboard that details the economic impacts of COVID-19 by region, industry and demographic. State leaders say the data will be an invaluable tool for tracking how quickly and equitably recovery efforts take hold over time. They'll monitor metrics related to economic security for workers, as well as regional and statewide growth in the state's key industry sectors.
A Harsh History Lesson
Washington learned a harsh lesson in the wake of the cancellation of the supersonic transport in the 1970s when the now famous "Will the last one leaving SEATTLE turn out the lights" billboard appeared near the international airport. Focusing on one or two industries to fuel a state economy was not only short-sighted, but potentially disastrous.
Fifty years later, the state continues to proudly support its legacy industries – aerospace, forest products and agriculture – while exploring new paths to prosperity, such as maritime, clean tech, life science and the information and communication technology (ICT) sector. The origins of Washington's ICT sector, anchored by Microsoft, Amazon and more than a hundred engineering offices for international tech firms, can be traced to that "turn out the lights" moment. Finding themselves without jobs, dozens of engineers struck out on their own to explore supercomputing, spacecraft propulsion, advanced manufacturing and other next-generation pursuits.
Driven by a unique pioneer spirit, passion for collaboration, boundless creativity and a penchant for seeing things as they can be rather than as they are, Washington's entrepreneurs and businesses continue to change the world, exploring new ideas in gaming, biologics, commercial space, quantum computing and electrified aircraft and marine vessels. This work is supported by a renewed focus on the creative economy where patents, trade secrets and other intellectual property serve as the new currency for economic growth, especially in rural and underserved parts of the state.
A Commitment to a Clean Future
Washington has long been a leader in environmental stewardship. Nearly 75 percent of the state's energy is derived from clean energy sources, and new technologies in power grid management, energy storage, biofuels and solar production are being advanced. This is a sector with enormous opportunity for rural parts of the state. In September, Violet Energy announced it will build the nation's first integrated solar panel plant in Moses Lake, Washington, a city of fewer than 25,000 people. They're in good company. Together with their neighbor REC Silicon, these clean tech innovators will produce up to five gigawatts of solar power for the U.S. and employ hundreds of workers.
Washington also has programs in place to electrify transportation. The state is building up a comprehensive EV charging infrastructure and electrifying its iconic fleet of ferries. The Maritime Blue initiative is transforming the global maritime industry and the new Maritime Innovation Center is attracting top talent interested in developing other electrification technologies. In aerospace, MagniX is conducting test flights of its 751 horsepower electric motor on De Havilland Beaver and Cessna Caravan aircraft. 
Blending Technology with Science
Washington changed the world of healthcare with the first kidney dialysis machines, heart defibrillators and Medic One units. Today, the collaboration between tech companies and life science researchers has accelerated, creating infusion rate monitors that don't require expensive pumps and the OtoNexus Doppler Ultrasound otoscope, which allows doctors to differentiate between viral and bacterial ear infections quickly and non-invasively. At Fred Hutchinson Cancer Research Center and Seattle Cancer Care Alliance, researchers are using natural language processing (NLP) to train algorithms to identify and record genomic biomarkers for specific lung cancers. This will result in customized oral therapies that can be used as a first-line treatment instead of more invasive radiation and chemotherapy.
Plenty of Space Around, Too
Washington has a rich history with the U.S. space program and, more recently, has led the way in commercial space. Not far from where Boeing built Lunar Rovers in the 1960s are Blue Origin's headquarters and production center for the New Shepard space vehicle and Blue Moon lunar lander. East of Seattle is SpaceX's Starlink satellite facility and Aeroject Rocketdyne, which has provided small rockets for every major NASA space mission, from Viking to Artemis. Located in Seattle, Spaceflight Industries has pioneered an entirely new industry, slotting smaller missions and payloads into previously unused space on commercial rockets. 
Forest Products Branch Out
Washington's economy was built on timber and lumber. A hundred years later, trees are being crafted into a new kind of building material, cross-laminated timber (CLT). CLT requires less energy to produce than concrete and lowers construction CO2 emissions, trapping carbon in the finished structure. Several CLT production facilities have opened in the state to produce laminated CLT panels and beams, which use smaller-diameter trees that once were unsuitable for harvest. Stronger than steel, CLT gives builders a new option that adds beauty and strength to structures up to 18 stories high. 
Unparalleled Beauty and Quality of Life
Washington truly offers something for everyone, from breathtaking scenery at every turn to endless recreational pursuits, including the ability to snowboard in the morning, play golf in the afternoon, and enjoy an evening sail on Puget Sound. The landscape is dotted with eclectic communities that are ideal for weekend escapes, world-class eateries, galleries, museums and theater, and quirky festivals that are uniquely Washington, from the Fremont Solstice Parade to the National Lentil Festival.
Changing the World One Idea at a Time
Washington State has a rich tradition of creating, nurturing and building some of the most well-known companies and highly respected brands in the world. Its legendary businesses have ushered in the age of jet and space travel, spawned an international coffee culture with a language all its own, built digital empires out of slivers of silicon and strings of binary code, and in the process, fundamentally changed the way people think, shop, travel, dress, eat and entertain themselves.
Companies that want to access top-notch business partners, benefit from the lowest energy costs in the nation, tap into a world-class workforce and enjoy an unparalleled quality of life will find Washington State welcomes them with open arms. 
For more information about doing business with and in Washington State, contact us at +1 (206) 256-6100, visit ChooseWashingtonState.com or email us at moreinfo@choosewashingtonstate.com. T&ID
About the Author