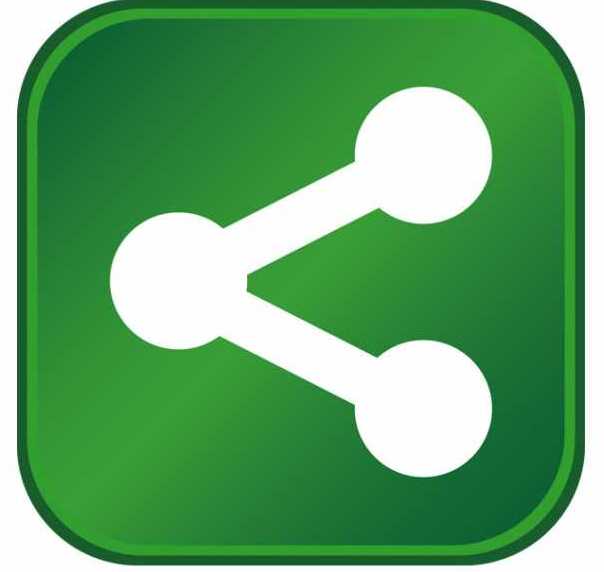 TexAmericas Center (TAC) shared its upgraded website (texamericascenter.com) which, in addition to a more user-friendly and intuitive interface, integrates with RealMassive, a real estate database provider, and ZoomProspector, a leading commercial real estate data portal, to provide a depth of information at the individual site level valuable to business owners, site selectors, and commercial listing agents evaluating locations.
Site selectors are used to culling multiple sources to identify, vet, and eventually select the ideal location for business establishment or expansion. Businesses have different goals for projects which can require weighing variables like cost per square foot, utilities, labor markets, tax rates, incentives, transportation, and cost of living. The new TexAmericas Center website is designed to offer a single resource for more of these critical data points.
The new website provides visitors with an overview of Texarkana – a 75-mile, four-state (Texas, Arkansas, Louisiana and Oklahoma) region, as well as a robust database of TAC's commercial property listings. The Property Search Database integrates listing information with economic and community data via RealMassive and ZoomProspector including regional demographics, laborshed, and industry concentrations. The aggregation of this information allows site selectors to view a variety of data points in one resource. This streamlines the initial process, after which the TAC real estate development professionals can offer more customized information, reports, and solutions for businesses.
"Site selection is a complicated process that considers an interconnected web of location features against organizational goals," said Scott Norton, TexAmericas Center Executive Director/CEO. "Our new website now serves as a resource that streamlines the process for our different audiences which include businesses looking to locate or expand, site selectors conducting a business analysis, and commercial listing agents interested in referring a prospect."
The website launch is another in a series of successes for TexAmericas Center. In July, TexAmericas Center announced that Lockheed Martin, a global security and aerospace company employing more than 110,000 people worldwide, will expand operations at TexAmericas Center in support of a Public/Private Partnership contract with the Red River Army Depot (RRAD). In August, TexAmericas Center it was ranked the #8 industrial park in the country by Business Facilities in its 2020 Metro and Global Rankings Report .
"We're designing systems and tools that make doing business with and in Texarkana easy," said Eric Voyles, Executive Vice President and Chief Economic Development Officer with TexAmericas Center. "Whether that's providing data resources like the website or creatively crafting lease agreements, our goal is to find ways to make projects work for businesses interested in locating here and contributing to our regional economic development."
TexAmericas Center is a growing catalyst of economic investment in the Texarkana region. Since May 2014, TexAmericas Center has increased its total leased square footage by more than 85 percent to more than 1 million square feet. Its 12,000 acres and 3 million square feet of space is fully entitled, providing potential tenants of specialized industries options that would be difficult or cost-prohibitive to secure in other regions. Its location in the Texarkana metropolitan area offers an attractive pipeline of talent and a logistics network to rival many larger – and therefore more expensive – urban hubs. Additionally, TexAmericas Center also offers a complement of unique assets like utilities, rail, fiber, and a transload provider.
For more information about TexAmericas Center, visit texamericascenter.com.