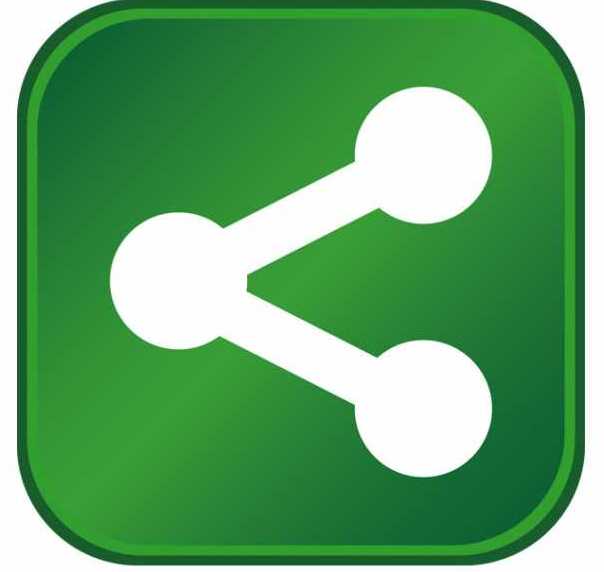 The new wood products business, Miller's General Store, has opened its doors in Winfield, W.Va.
The new company provides portable band saw services and produces furniture. The band saw is transported to the customer's site to cut hard or soft wood to the customer's specifications. Miller's also produces primitive pioneer-style wood furniture such as beds, bookcases and tables. Guests can visit Miller's workshop to observe how the furniture is made.
Miller's General Store got its start with support from the West Virginia Small Business Development Center (WVSBDC) and Veterans Administration (VA). The WVSBDC services included business counseling, business plan development guidance and financial planning advice. The VA assisted with business education.