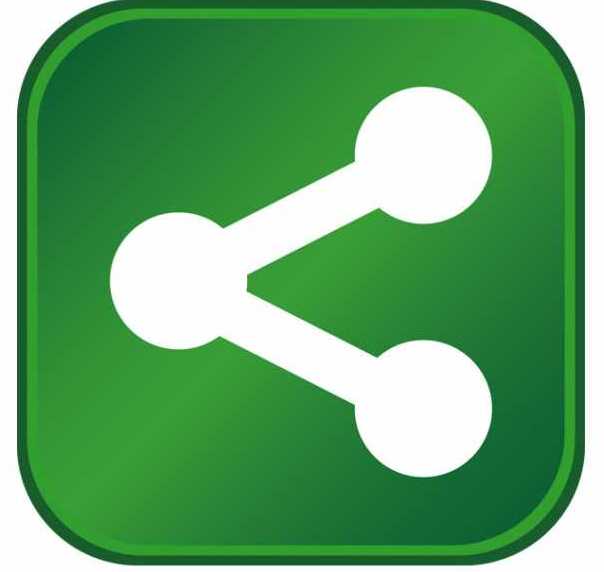 The Clorox Company plans to build a manufacturing facility in Berkeley County, West Virginia, the Berkeley County Council and the Berkeley County Development Authority announced. The company will build a state-of-the-art cat litter facility and plans to utilize the local workforce, access to regional transportation and infrastructure, and locally sourced supply. This facility would build on Clorox's presence in the state, pending state approval.
Clorox is recognized as a globally respected employer, an outstanding community partner, and has been commended for its commitment to sustainability around the globe. Other locations where Clorox has a presence in West Virginia include Mineral and Tucker counties, where the company has fostered a culture of employee engagement through its core values and responsibility to the environment.
"Berkeley County and the region stand to benefit greatly from the company's anticipated investment in the community," stated Sandy Hamilton, Executive Director of the Berkeley County Economic Development Authority. If the project is approved, it is expected to create approximately 100 new full-time jobs with average salaries to exceed the county's current average wage.
Approximately $190 million in total local economic development dollars are projected as well. Doug Copenhaver, Berkeley County Council President acknowledged, "This local investment would enhance our community and foster institutional partnerships."
Hamilton added, "Clorox has initiated the beginning steps of the review process, and we look forward to working with the company in the coming months. Clorox will be briefing the community and business leaders via various upcoming events as the process progresses."