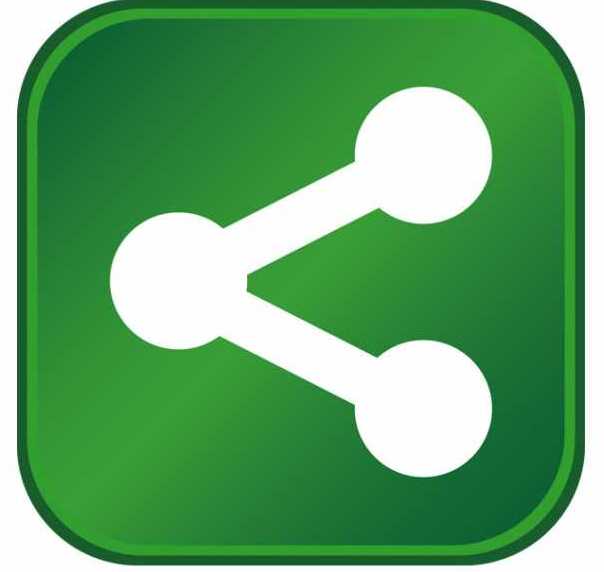 New facility will support long-term growth in advanced weapons development by investing in adaptable manufacturing techniques.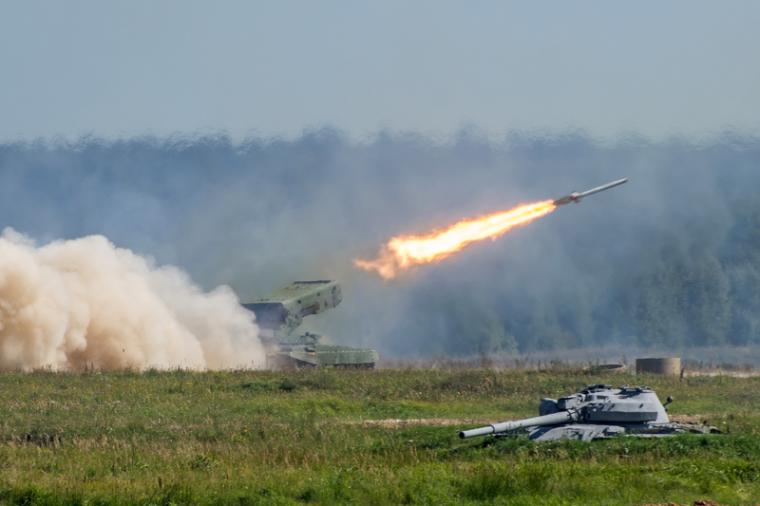 Northrop Grumman Corporation (NYSE: NOC) announced the construction of a new 113,000 square foot facility in West Virginia that will increase the company's capacity within the defense industrial base to ensure delivery of current and future weapons to meet warfighter needs.
"Our new missile integration facility is a factory of the future, designed to affordably produce high quantities of missiles to meet increasing customer demand," said Mary Petryszyn, corporate vice president and president, Northrop Grumman Defense Systems. "Northrop Grumman's investments in manufacturing capacity, digital processes and emerging technologies translates into the rapid deployment of capability into the field."
Once completed in 2024, the missile integration facility will have the capacity to support production of up to 600 strike missiles per year. The facility's production operations will commence with the second lot of the Advanced Anti-Radiation Guided Missile Extended Range (AARGM-ER) low rate initial production. Unlike traditional missile integration facilities, Northrop Grumman's facility is not limited to producing one type of missile but is easily modified to manage the integration of current and new missile programs. The company is investing in adaptable manufacturing techniques to quickly pivot as demands change – a differentiator among traditional missile integration facilities.
Northrop Grumman will incorporate the latest in digital manufacturing including automation and the use of smart manufacturing equipment and modular work cells. These manufacturing approaches will allow the company to optimize quality, reduce costs, and maximize production capacity and production times to deliver missiles to the warfighter quickly.
The facility is expected to include expanded manufacturing workforce skillsets, adding engineering and manufacturing jobs to the area, reinforcing Northrop Grumman's leadership as one of West Virginia's largest manufacturing employers.
Northrop Grumman is a leader in missile component development. The company continues to expand its advanced weapons capabilities nationwide with the construction of a first-of-its-kind Hypersonics Capability Center in Elkton, Maryland, designed to provide full lifecycle production, from design and development to production and integration for hypersonic weapons to be operational in 2023.
Northrop Grumman is a technology company, focused on global security and human discovery. Our pioneering solutions equip our customers with capabilities they need to connect, advance and protect the U.S. and its allies. Driven by a shared purpose to solve our customers' toughest problems, our 90,000 employees define possible every day.