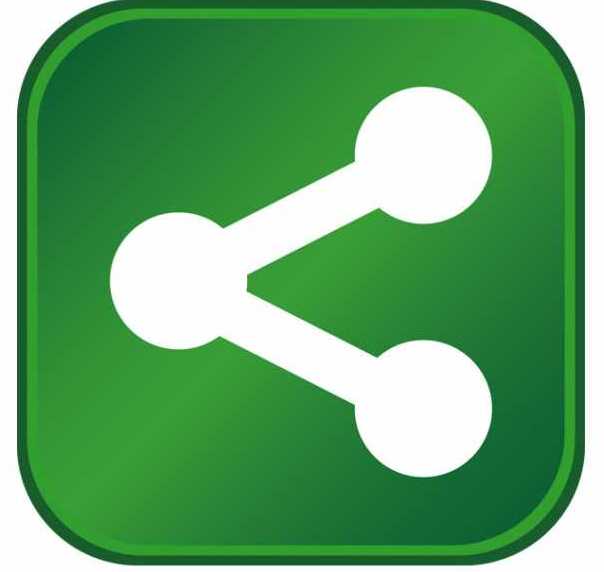 Toyota North America says it will invest $210 million at a plant in Buffalo, W.Va., to deal with increased demand for its RAV 4 SUV, Industry Week reported recently. The factory, Toyota Manufacturing West Virginia, will see upgraded engine production and a new third shift.
Toyota says the new investments will upgrade its existing six-cylinder production line and add a third assembly shift for four-cylinder RAV 4 engines. The new hires will push its total employees to more than 2,000 and increase output by 5,900 engines every month. The company says hiring and upgrades should be complete by the second half of 2022.
The nearlyi 2-million-square-foot factory makes about a million engines and transmissions for the Toyota Avalon, Camry, Corolla, Highlander, Sienna, and two models of Lexus in addition to the popular RAV 4.
Jim Justice, governor of West Virginia, praised Toyota for increasing its investment in the state and "our hard-working West Virginians" and called the investment "exciting news" for the West Virginia business community. "Toyota is a wonderful example of how a global company can be successful right here in West Virginia," said Justice.
Senators Shelley Moore Capito and Joe Manchin of West Virginia also weighed in, praising the investments. In a statement, Capito said she was "thrilled" that the Buffalo plant "is continuing to play a key role" in producing Toyota engines." Manchin recalled a 2005 meeting with Dr. Toyoda, a former CEO of Toyota Motors, and called West Virginia's partnership with Toyota "stronger than ever."