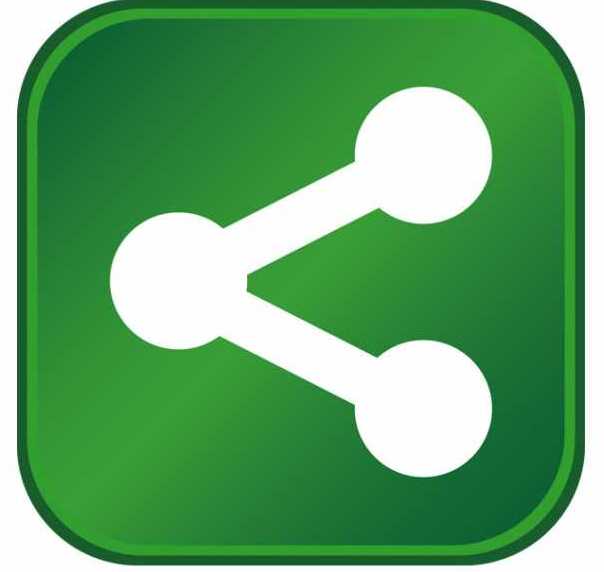 Gov. Joe Manchin announced the launch of a new web site for the West Virginia Responsible Government program, an initiative coordinated through the Pew Center on the States. The web site is available at www.responsible.wv.gov.
The goal of this initiative is to strengthen state operations by adopting best practices to make government run even more efficiently and transparently. Gov. Manchin developed a vision of West Virginia in 2012, called "West Virginia Responsible Government," by identifying quality of life, economic, and government improvements in a statewide, strategic plan that requires all state agencies and employees to begin working toward creating more fiscally accountable operations. The governor's vision is posted on this web site.
Other features of this site include a project overview, impact and results, a news center, frequently asked questions, and resources. Continued enhancements to this site are forthcoming.
The West Virginia Responsible Government initiative is part of a partnership with the Pew Center on the States that began in early 2009. West Virginia is one of three states, including Georgia and Ohio, chosen for Pew's Management Lab, focusing on specific challenges to improve statewide results to be shared with other states to spur government improvements nationwide. Pew has been examining all 50 states' management of money, people, information, and infrastructure for more than ten years.