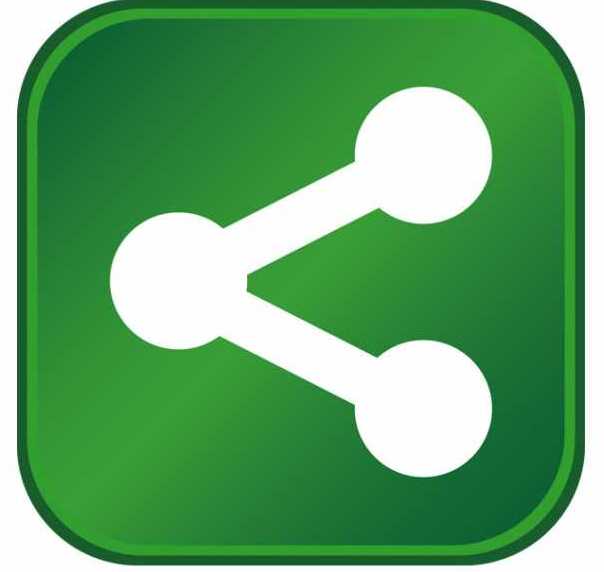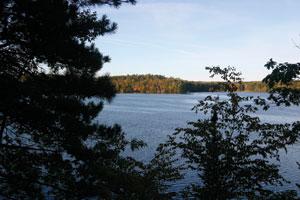 As Wisconsin's newly elected Governor, Scott Walker proudly declares: Wisconsin is "Open for Business." Walker has pledged to add 250,000 new jobs through enhanced business development. "We will commit ourselves to a jobs turnaround in Wisconsin," Walker said. "I have assembled a team that is committed on day one to jobs."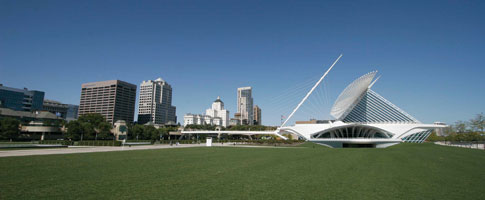 Immediately after taking the oath of office as Wisconsin's 45th governor, Walker called the Legislature into a special session to pass measures aimed at improving the state's business climate.
Those measures will enhance the current climate which offers business costs that are competitive with surrounding Midwestern states and comparatively lower than costs in major coastal metropolitan areas. Wisconsin businesses also reap the benefits of affordable, reliable and abundant energy; a high-quality workforce; and an incomparable quality of life.
The state's rich agricultural history, fertile soils and plentiful water supply place it firmly in the top ten agricultural states in the U.S. It is not surprising then that food processing is Wisconsin's top manufacturing sector with over 1,000 food processing firms currently operating throughout the state. Additionally, cutting-edge, life-changing research at the state's educational institutions, along with a highly skilled workforce and investment incentives enable success for new and existing businesses in the bioscience industry, which is quickly becoming a key contributor to the state's economy.  
A look at each of these industries tells an important story about Wisconsin as a place where businesses can start, grow and thrive.
Food processing in the land of plenty
Though perhaps known best for milk production, Wisconsin is one of the most diverse agricultural states in the nation. The state is among the top nationally in production of cranberries, potatoes, processed meats, valued-added vegetables, beverages, specialty cheeses and more, providing an abundance of raw ingredients for the state's many food processors.
Wisconsin's central location, within 500 miles of 33 percent of the nation's population, is another key ingredient for food processing/distribution companies along with proximity to materials, packaging companies and related processing machinery firms. More than 112,000 miles of well-maintained highways, 6,000 miles of railroads, major water ports on the Great Lakes and the Mississippi River and eight primary airports enable easy access to markets.
The more than 1,000 processors currently thriving in Wisconsin include industry giants such as Ore-Ida, Oscar Mayer, Kraft, Kikkoman Foods, Sargento, Ocean Spray Cranberries and Nabisco. Wisconsin food processors boast production value of about $31 billion, employ nearly 62,000 people and generate an annual payroll of nearly $2.5 billion. Wisconsin's farms and agricultural businesses generate more than $51.5 billion in economic activity and provide jobs for 420,000 people.
Food processors gain from a dedicated and experienced workforce in Wisconsin, which consistently ranks among the states with the fewest man-hours lost to strikes, weather and health. And the state's technical college system provides apprenticeship agreements and worker training along with manufacturing assessments and quality improvement assistance.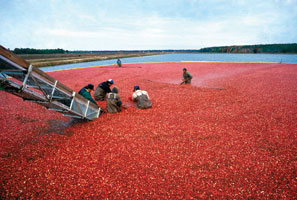 More than 35 programs at Wisconsin's public and private colleges are specifically designed to assist food processing firms. The University of Wisconsin-Madison is home to national food research centers including the Cheese Research Institute, the Food Research Institute and the Enzyme Institute. UW-Madison's Food Science Department offers industry-specific training and makes its equipment and facilities open to industry.
Wisconsin's 1,222 organic growers serve the growing organic movement throughout the state and the country. Among the organic businesses to make the transition from boutique business to major corporation is Organic Valley, the largest organic cooperative in the U.S., headquartered in southwestern Wisconsin. Organic milk production in Wisconsin accounts for 64 percent of the $132.8 million total organic sales. Also included are $30.1 million in crop sales and $102.6 million in livestock and poultry products.
Bio in Wisconsin
Since the turn of the previous century, Wisconsin has scientifically grown businesses utilizing biochemistry - from the yeast used to brew beer to making paper from wood. Similarly, hydro power and wood waste were early forms of renewable energy in the state. Now, as we equate bioscience with stem cells, biofuels and medical devices, Wisconsin continues as an industry pioneer.
According to a recent report released by BioForward titled The Contribution of the Bioscience Industry to Wisconsin, this industry has grown 19 percent since 2004. Today more than 640 bioscience businesses thrive in Wisconsin employing nearly 24,000 workers with a total economic impact of nearly $7 billion. Jobs in this emerging industry provide earnings 64 percent higher than the economy-wide state average.
The Great Lakes Bioenergy Research Center in Madison, Wisconsin is involved in cutting-edge research in the development of cellulosic ethanol and other biofuels. This center is one of three in the U.S. established by the Department of Energy to accelerate research and to utilize the latest tools of the biotechnology revolution to advance clean energy production.
The majority of Wisconsin bioscience companies tend to be small with a median size of six employees. Though 80 percent of the total income generated by bioscience businesses in Wisconsin is in the Madison and Milwaukee area combined, 53 of the state's 72 counties host bioscience companies involved in agricultural feedstock and chemicals; pharmaceuticals; medical devices; and/or research, testing and medical laboratories.
Medical device firms employ the largest number of people in the state's bioscience sector. Wisconsin's medical device industry also ranks 10th in the U.S. for employment, with approximately 14,400 workers producing an array of instruments, machines and medical devices for the diagnosis, cure, treatment or prevention of disease.
The state's 341 medical device firms enjoy a strategic location with proximity to the Minneapolis-to-Chicago corridor, along with access to a highly skilled workforce and superior existing healthcare infrastructure.
Wisconsin's growing list of innovative bioscience firms includes Madison-based Covance Inc., which provides drug development services for the pharmaceutical and biotech industries; Cellular Dynamic International Inc., the company of stem cell pioneer Jamie Thomson, also located in Madison; Waukesha-based GE Healthcare, manufacturer of ultrasound machines and other medical equipment; and Marshfield Clinic Applied Sciences, involved in moving innovation out of the laboratory and into the mainstream of health care.
Several programs and incentives in Wisconsin spur the continued growth of the bioscience sector through the creation of risk capital, including investor tax credits and the formation of the Wisconsin Angel Network and Wisconsin Venture Fund. A Qualified New Business Venture Capital Gains Program allows investors with long-term capital gains to use the proceeds of those gains to invest in Wisconsin companies developing new products or processes or conducting research and development.
Incentives like these add to the world-class biotechnology environment in Wisconsin that is supported by a university system with one of the world's leading research institutions, first class resources for scientists and a supportive entrepreneurial environment.
About the Author