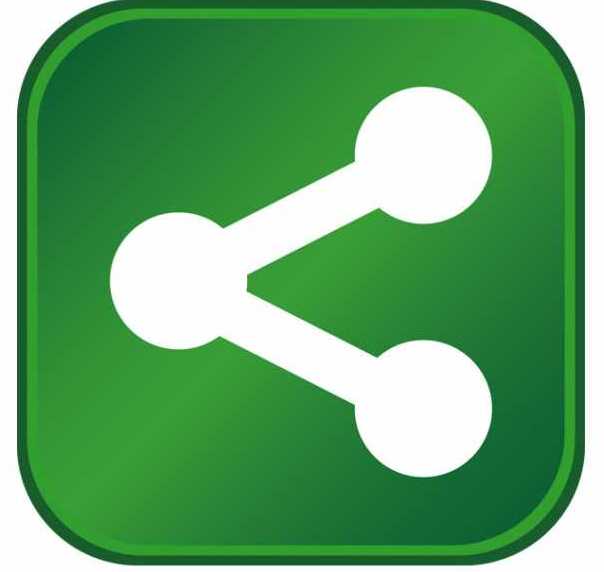 For the second year in a row the region known as "the New North" is excited to be home to hundreds of companies focused on meeting the needs of the worlds fast growing wind industry.
"Our message to the world isn't necessarily, 'come to northeast Wisconsin if you want to build a wind farm,'" said Jerry Murphy, Executive Director of the New North, Inc. "Rather, if you represent a company supplying components to the folks building wind farms around the world, then we're the place for you."
Since hosting last year's trade show booth at the WINDPOWER conference in Houston, the New North, through its local partnership, Wisconsin Wind Works, has grown its directory of regional companies already working for the wind industry to more than 100 listings.
"We're excited about the growth potential this industry has, as well as the potential impact it has on job growth and expansion in our region," said Murphy. "If you're interested in learning more about who we are and what we can do to help your business grow and expand, don't hesitate to stop by our booth at this year's show."
Partnerships with organizations such as the American Wind Energy Association and individuals such as Wisconsin Governor Jim Doyle have helped make the New North a destination for business and a region recognized internationally as a leader in the supply chain side of the wind industry.
New North, Inc. is a regional collaboration effort focused on promoting regional cooperation and economic development in an 18-county region in Northeast Wisconsin. The 18 counties included in the New North are Outagamie, Winnebago, Calumet, Waupaca, Brown, Shawano, Oconto, Marinette, Door, Kewaunee, Sheboygan, Manitowoc, Fond du Lac, GreenLake, Marquette, Florence, Menominee, and Waushara. To find out more information about New North, Inc., please visit our website at www.thenewnorth.com.