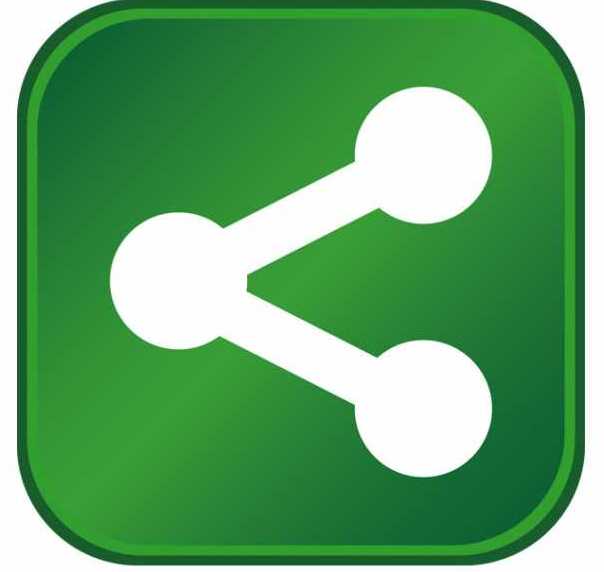 Madison-based Alliant Energy is announcing a $900 million plan to add 675 megawatts of solar across six counties as part of its goal to add 1,000 megawatts of solar power by the end of 2023. The announcement follows the utility's decision on Friday to shutter its Edgewater coal plant in Sheboygan. 
The six solar projects in Grant, Jefferson, Richland, Rock, Sheboygan and Wood counties are expected to power 175,000 homes each year. The increasing cost to operate coal-fired plants, falling price of renewable energy and customer demand are driving forces behind the utility's investment in renewables.
The investment is expected to create more than 1,200 construction jobs and provide roughly $80 million in local tax revenues over the next three decades, said David de Leon, president of Alliant subsidiary Wisconsin Power and Light.
"It really builds on strengthening those communities — those smaller communities ..." said de Leon. "And, when we think about really from a cleaner environment standpoint, this is the right thing for us to do for our customers in the communities that we serve."
Alliant said the projects and the utility's plans to transition to clean energy are expected to save customers $2 billion over the long-term by avoiding costly investments in coal-fired generation. The utility is planning to finance 35 to 40 percent of the project through a private investor in order to take advantage of federal tax credits. Alliant is working with several developers on the project, including NextEra Energy Resources, Ranger Power, Savion and Geronimo Energy. 
The utility said its investment in solar power, as well as the closure of the Edgewater plant, will reduce carbon emissions by 40 percent. Alliant has set a goal to cut carbon emissions 80 percent by 2050. Gov. Tony Evers has set a goal for the state's utilities to produce carbon-free electricity by 2050 as well.
The projects would be subject to regulatory approval. Alliant hopes to begin construction next year and have the projects in service by 2023.