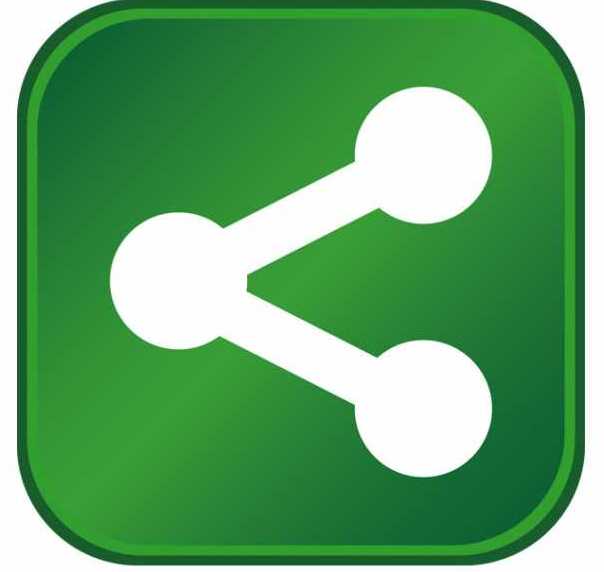 Blain's Farm & Fleet announced its plans for an expanded presence in Wisconsin with new stores in Grafton and Rhinelander. Both locations, 44th and 45th stores, have a projected completion for Fall 2022.
"It's not just about growing. It is about carefully selecting the right communities who truly appreciate our family-owned Modern General Store," said Jane Blain Gilbertson, Blain's Farm & Fleet president, owner and CEO. "We are very selective about the locations where we choose to grow because we are in it for the long haul. Unlike other retailers who close stores regularly, we have never left a community where we have opened a store."
With the opening of five new locations within the last three years in Michigan, Blain's Farm & Fleet is looking to expand its presence within Wisconsin where the original Blain's Farm & Fleet began 66 years ago. Blain's Farm & Fleet has long planned to expand into Rhinelander and Grafton, specifically in Rhinelander, having purchased the land several years ago. With both communities experiencing sizeable growth, Blain's Farm & Fleet is workly closely with local officials to complete both projects in 2022 and contribute to the area's economic and industry growth.
The Grafton location will be 94,500 square feet, and the Rhinelander location will be 84,200. Both sites will feature the retailer's signature benefits including an automotive service center, drive-thru and small engine repair center. These new stores will bring about 100 new jobs to each community. These will include a mix of full-time and part-time positions.