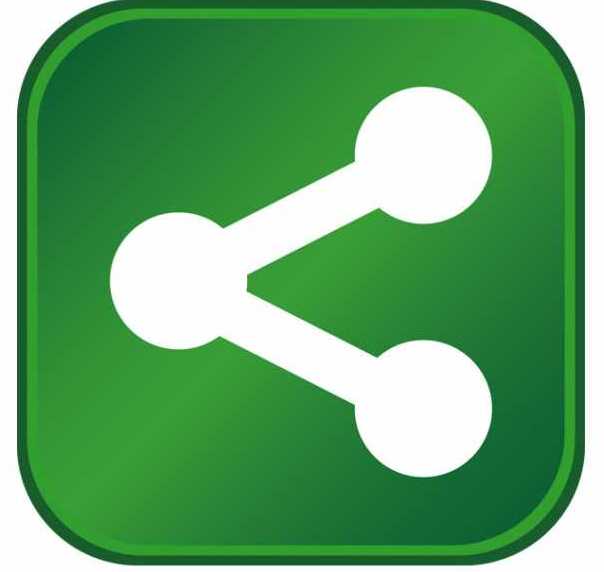 Construction on Amazon's 1-million-square-foot, build-to-suit fulfillment center in Beloit's Gateway Business Park is under way. The development, which is occurring on 80 acres of certified, shovel-ready property, is affiliated with Seefried Industrial Properties and Peyton Paisley WI LLC, a division of USAA. The center is expected to open in late Q3 / early Q4 2020 and have 500 employees. 
This project is Amazon's third, large-scale logistics investment in Wisconsin. A combination of state income tax credit and/or local packages helped to facilitate these developments. 
According to James Otterstein, Rock County Economic Development Manager, "The logistics-friendly land use preparation and transportation infrastructure, combined with geographic proximity to major markets, creates a strong business case for cold storage, distribution, fulfillment and warehousing investments throughout the Janesville-Beloit MSA. "