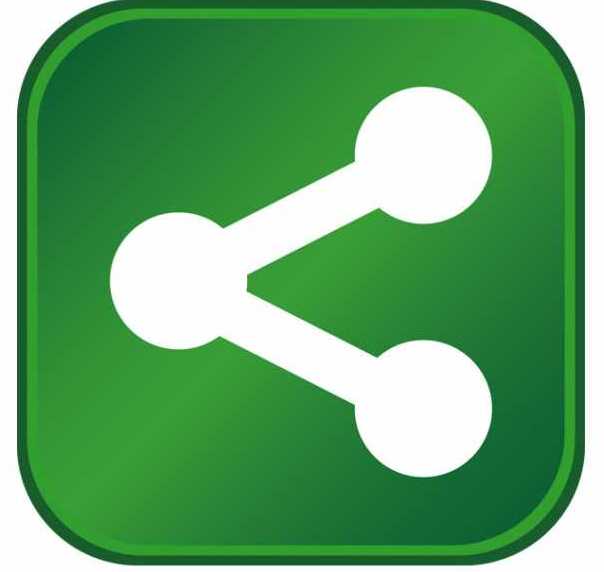 Image via Wikipedia
At its Common Council meeting last evening, the City of Plymouth approved a Developer's Agreement with Dairy Farmers of America, Inc. (DFA) which will secure the city's financial assistance to support DFA's investment in equipment and continued operations in the community.
According to Keith Gomes, Chief Operating Officer at DFA, "We are pleased to announce that with the proactive support of state and local government, the City of Plymouth's approval of the developer's agreement and the support of our union, DFA will make a $13.4 million capital investment in our Plymouth facility by the end of 2012, enabling new equipment and more efficient operations. This significant investment will help retain our 357 employees in Plymouth, whose annual payroll and benefits exceed $20 million. We look forward to continuing our long-term presence in Wisconsin and involvement in the Plymouth community."
According to Patrick Drinan, Executive Director of the Sheboygan County Economic Development Corporation (SCEDC), "This was an extremely important project for Sheboygan County. DFA has had a large presence in Plymouth for fourteen years, and is a key contributor to the continued success of the local dairy and cheese industry. The SCEDC looks forward to continuing the partnership with the City of Plymouth and DFA leadership to accommodate the company's continued growth and investment in Sheboygan County for years to come."
"It was great to see the cooperative efforts of the Plymouth Common Council, City staff, the State of Wisconsin, and the SCEDC in putting together a competitive financial assistance package," said Plymouth's Mayor Don Pohlman. "This is another fine example of the positive long-term economic development activity occurring in the City of Plymouth."
This project was coordinated by the SCEDC, and project partners included DFA; DFA's tax advisory and consulting firm, Ryan; the City of Plymouth; Wisconsin Department of Commerce and Wisconsin Economic Development Corporation; and Lakeshore Technical College. Each entity worked towards arriving at a meaningful incentive package to meet the needs of DFA and allow their continued presence in Sheboygan County.