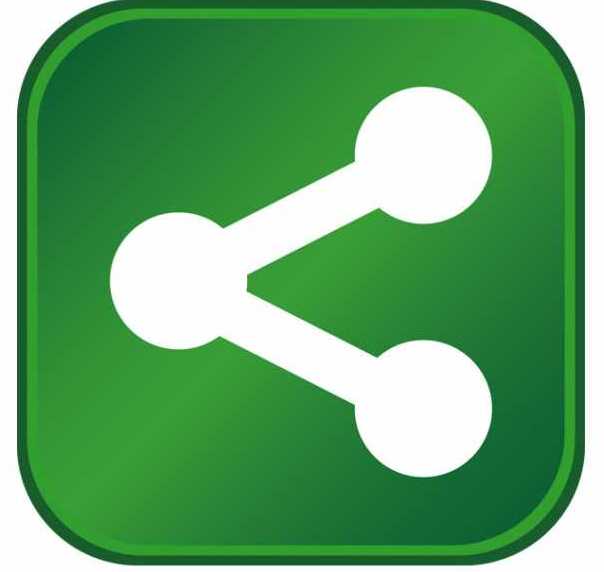 Froedtert Health significantly accelerated its investments in digital health care startups launching a $15 million fund to acquire and implement new technologies for Froedtert & the Medical College of Wisconsin and other health care systems.
Wauwatosa-based Froedtert Health is running the fund through its subsidiary Inception Health LLC. Inception Health, which has its office in Menomonee Falls, was formed in 2015 as the hub of Froedtert Health's partnerships and investments in innovative digital health services and technology.
Including the recent commitment of $15 million, Inception Health is on track to deploy $45 million worth of investments in startups since 2015. Froedtert Health's board recently approved the $15 million fund from the health care system's cash assets dedicated to investment, said Inception Health president Mike Anderes. The digital-health fund is considered an alternative investment vehicle, he said.
Inception Health invests directly in some startups and also has invested heavily in Avia of Chicago, which Anderes calls a key partner in vetting and "de-risking" investment prospects.
Inception Health initially invested in Avia in May 2016. Inception has now invested a total of $3 million in Avia as part of the new fund and has a seat on the company's board, Anderes said.
"Our strategy is to rapidly identify (prospects) with their tools and resources," Anderes said.
About half of the 30-plus projects Inception has implemented or tested have been vetted through Avia, Anderes said.
Anderes said the Inception Health fund follows a different philosophy than some other health care systems making investments.
"We don't invest unless we're also going to implement the digital innovation," Anderes said. "It's a direct tie to the community — not just diversifying the investment portfolio of Froedtert Health."
Besides the additional investment in Avia, Inception Health already deployed another $2 million of the new $15 million fund in four companies.They are:
Abundant Venture Partners of Chicago, which focuses on investments in improving human wellness;

Xealth, of Seattle, which creates digital tools to help patients and health care providers;

Rxrevu, of Denver, which helps patients and their physicians to determine out-of-pocket costs for medications and;

PatientWisdom of New Haven, Conn., which creates digital tools to engage patients, health care providers and community members.
The Inception Health investment committee consists of the company's board, which includes top executives and representatives of Froedtert Health and the Medical College of Wisconsin.