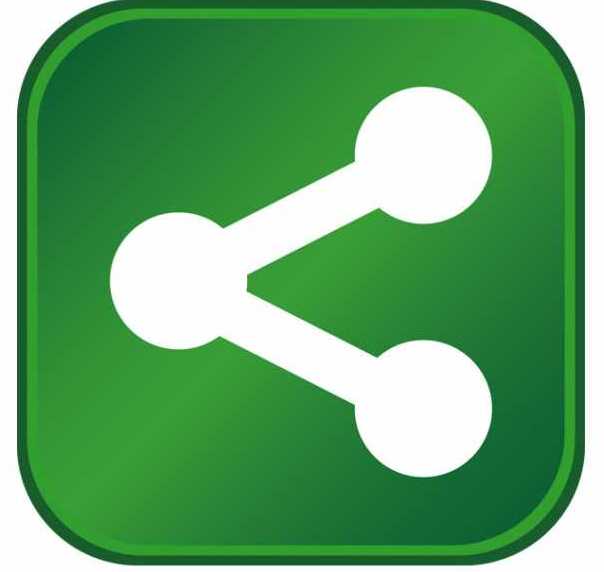 Wisconsin Gov. Tony Evers; Deb Archer, President of Destination Madison; and other state and local leaders recently celebrated the official opening of the historic Garver Feed Mill with a ribbon-cutting and open house. 
"Garver Feed Mill represents a classic Wisconsin story that brings businesses and the community together," Governor Evers said. "In this case, it brings together agriculture, entrepreneurship, the food and beverage industry, manufacturing, health and wellness, hospitality, and tourism. Most importantly, the Garver project has resulted in significant economic and social benefits to the city, local economy and surrounding communities."
The Garver Feed Mill building is a two-story brick, former sugar beet factory that was built in 1905, turned into a feed mill in 1929, and remained in almost continuous operation for years as a feed and supply company until it became vacant in 1996.  
The abandoned building deteriorated over time and suffered a failing roof, structural issues, broken masonry, and heavily damaged windows and doors which resulted in a physically dangerous and frequently vandalized site. In addition to structural issues, decades of industrial use had contaminated soil at the site.
"The opening of historic Garver Feed Mill is a milestone for our city, our residents and visitors. This venture brings together an exciting blend of old and new – architecture and business concepts. We look forward to promoting this new and interesting attraction," said Deb Archer, President and CEO of Destination Madison. 
The Garver site is now home to 11 businesses, including Calliope Ice Cream; Ian's Pizza; Sitka Salmon Shares; NessAlla Kombucha; Underground Food Collective; Perennial at Garver; Briar Loft; Kosa Wellness Retreat and Spa; Surya Café; Twig & Olive Photography; and Ledger Coffee Roasters. It also offers public space for events like the indoor Dane County Late Winter Farmer's Market.  
The City of Madison and its partner Baum Development recognized the potential of this site.  With its high ceiling heights, abundance of dock doors, and 60,000 square feet of space under the roof, the property would be an ideal location for local and growing second-stage food production and local wellness companies. Over the past two years, exceptional efforts were made to preserve the original majesty and charm of the landmark building.
Architectural features include exposed brick, a 280-foot-long mezzanine, the original 60foot steel trusses, 90 historic windows and five new skylights.
"We hope that Garver's legacy won't be just its form, but will be about the community of tenants, which each have something very special to share. We believe that the authenticity of the experience is what will keep visitors coming back. It's location, next to Olbrich Botanical Gardens and on the bike path, creates accessibility for everyone." said Bryant Moroder, a member of the development team from Baum Revision.
The Wisconsin Economic Development Corporation (WEDC) provided nearly $3.5 million in assistance to the project, including $2.4 million in historic tax credits to the developers and a total of almost $1 million in idle site redevelopment and brownfield grants to the city of Madison. 
"WEDC recognized the need for redeveloping this property as well as the impact that this effort would have to the neighborhood and community," said WEDC Secretary and CEO Missy Hughes. "This site provided a difficult but unique opportunity to save a landmark building and create a regional destination that would not only be sustainable but be a catalyst for numerous local companies as they seek to grow."  
 "The Garver Feed Mill is at once a beautifully rehabbed historic building, a haven for entrepreneurial foodies and an exciting community event space. It is clearly on pace to deliver on its promise to the neighborhood, the community and the region" said Paul Jadin, the President of Madison Region Economic Partnership (MadREP).
"Due to the hard work of the City of Madison and Wisconsin Economic Development Corporation, this previously depleted facility is getting a much-needed makeover,' said state Rep. Melissa Sargent. "By combining affordable commercial food production, retail space and office space, we have the opportunity to retain good, family-sustaining jobs in the city of Madison. The redevelopment of the Garver Feed Mill building has the potential to bring innovative forms of economic stimulus to our growing city, and as a lifetime resident of the City of Madison, I am proud to see this historic location once again being utilized to its full potential. I look forward to seeing all that this complex will bring to our community."