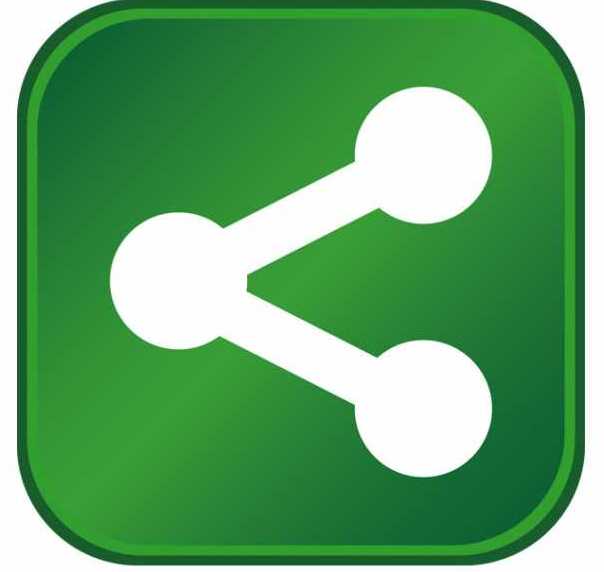 GE Healthcare announced it is investing $50 million in its West Milwaukee facility. The company said it intended to create a "world-class, industry-leading product development and manufacturing campus for medical imaging."
GE Healthcare said it will consolidate its 1,500 Waukesha employees to the facility on West Electric Avenue and Research Park in Wauwatosa in the coming years.
The company also intends to sell parts of its Waukesha campus and move jobs to other locations.
The Magnetic Resonance buildings and teams will remain in Waukesha.
"We saw an opportunity to better use existing capacity and make significant investments that would both reaffirm our commitment to manufacturing and product development in the state, and create an advanced medtech hub in metro Milwaukee," Tom Westrick, president and CEO, Life Care Solutions, GE Healthcare, said in a press release.
GE Healthcare recently leased an 87,000-square-foot facility next to its existing building to expand in West Milwaukee.
"Electric Avenue was GE Healthcare's very first site in Wisconsin in 1947, and today we're cementing that 75-year legacy in the state for another generation," GE Healthcare's vice president and general manager for Platforms and Solutions Mike Barber said. "This $50 million-plus project would represent one of the largest one-time investments in a U.S.-based GE Healthcare site, and we're excited to expand our footprint in West Milwaukee, a Federal Economic Opportunity Zone."
GE Healthcare said it has an $8 billion economic impact in Wisconsin with 6,000 employees across the state.
"This is welcome news and confirmation that Wisconsin can lead when it comes to advanced manufacturing," Milwaukee County Executive David Crowley said. "I am proud to collaborate with companies like GE Healthcare that are making long-term investments in our region that bolster economic equity and bring opportunity to our residents."
"GE Healthcare has contributed a lot to Waukesha County, and thousands of GE employees will continue to call our county home," Waukesha County Executive Paul Farrow said. "The proposed sale of the existing GE Healthcare campus in Waukesha will open up opportunities for new economic growth in the county, while ensuring the company's presence, along with their hundreds of local suppliers, in Southeast Wisconsin for decades to come."
GE Healthcare said it planned to move 1% of its Wisconsin workforce out of the state in the next two years.
"We were thrilled and pleased to hear that they're going to stay here and expand upon what they're doing here," West Milwaukee Village President John Stalewski said. "Like any company that wants to do things to streamline and consolidate and manufacturing efficiencies, those were their primary drivers for doing this."
"The GE expansion, there's a possibility that could've gone elsewhere, and when you think about GE, 6,000 employees, $1.5 billion in exports and over 1,000 suppliers in the region, it is one of Wisconsin's most important companies," MMAC President Tim Sheehy said.
Groundbreaking is scheduled for 2022.