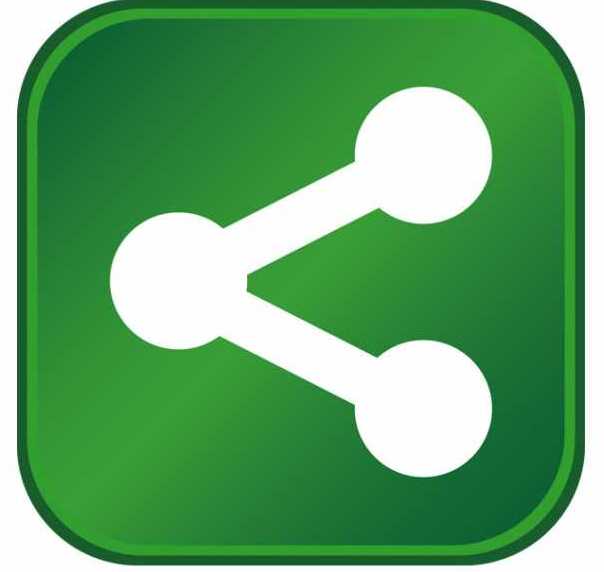 Project to create 17 jobs in Chippewa County
MADISON, Wis.- Governor Jim Doyle announced today that Applied Data Consultants, Inc., Eau Claire, Chippewa County, will receive $101,000 in tax credits from the Economic Development Tax Credit Program from the Department of Commerce (Commerce) to expand a product line at its manufacturing facility in Eau Claire.
"One of my top priorities is to help move companies and communities forward and create good-paying jobs for our citizens," said Governor Doyle. "I am pleased that we could assist Applied Data Consultants in bringing new jobs to Wisconsin."
Applied Data Consultants was formed in 1996 by Nick Stadnyk and Jim Ward. and specializes in web development and Geographic Information Systems (GIS). The company will use the credits for new programming and hiring additional staff to develop and market the new product line, which will help companies streamline logistics.
This project builds on Governor Doyle's efforts to position Wisconsin for future growth. Since taking office in 2003, Governor Doyle has worked aggressively to create and retain jobs in Wisconsin. Governor Doyle's budget last year created some of the strongest economic development tools in the nation to help businesses create jobs and get people back to work. Wisconsin now has powerful new tax credits to help manufacturers create and retain jobs, new tools to help investors create start-ups, and new incentives to spur research and development.
Earlier this year, Governor Doyle signed the CORE Jobs Act to build on his efforts by creating and expanding a number of tax credit programs for angel and venture capital investments. The legislation also strengthens successful programs for manufacturing, research and development, and worker training. In addition, the Governor signed two bills to expand the successful Enterprise Zone program to help create and retain jobs.
For more information on Commerce programs and services, contact the Commerce area development manager at http://commerce.wi.gov/BD/BD-AreaDevManagers.html.
For Immediate Release: June 30, 2010
Contact: Tony Hozeny, Department of Commerce, 608-267-9661