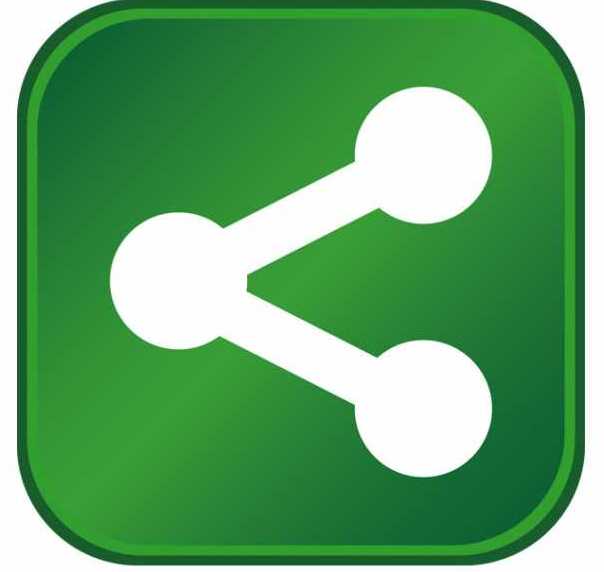 Project to Create over 100 Jobs
Governor Jim Doyle today announced that Kettle Brand chips owned by Diamond Foods, Inc., will receive $1.25 million in tax credits to invest in Wisconsin workers and create over 100 new jobs. Kettle Chips will use the funds to expand its 73,000-sq. ft. Beloit facility, doubling its production.
"I am happy to announce the state will provide $1.25 million in tax credits to support the expansion of Diamond Foods and the creation of 100 jobs in the Beloit area," Governor Doyle said. "I commend Diamond Foods on its hard work and strong performance, which has allowed it to expand production capabilities and bring jobs to Wisconsin."
"Diamond Foods is proud to be able to expand Beloit operations by investing to create new jobs, continue to source Wisconsin potatoes and better serve our customers and partners," said Michael J. Mendes, Chairman, President and CEO. "Diamond Foods has a deep history of investing in our brands, plants, and supply chain to meet growing demand for our products, which has been the foundation of our success."
Diamond Foods, Inc. owns Kettle Brand chips (Kettle), which was established in 1978 in Oregon as a producer and distributor of all-natural foods and snacks, including potato chips. Increased demand for its products led Kettle to expand into Wisconsin with a new manufacturing facility in Beloit in 2007.
The company is receiving funds from the Development Opportunity Zone, which offers tax credits to businesses that create jobs in economically distressed areas. The geographic areas are designated by the Wisconsin Legislature and overseen by the Wisconsin Department of Commerce.
For more information on Commerce programs and services, contact the Commerce area development manager at http://commerce.wi.gov/BD/BD-AreaDevManagers.html.