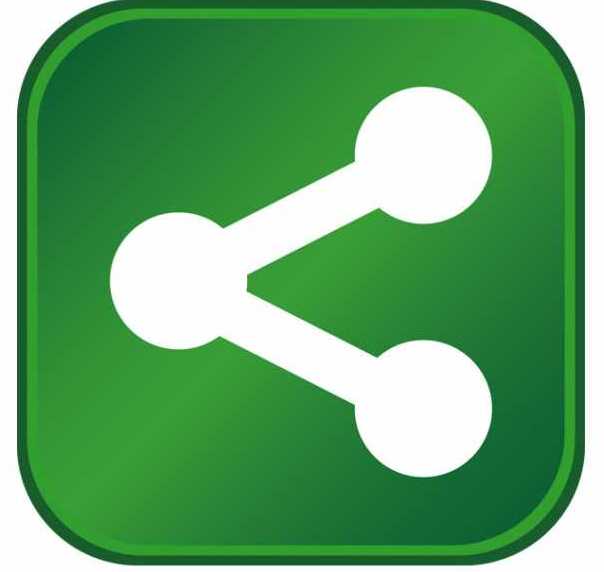 Governor Jim Doyle announced the state is providing $45 million in Recovery Zone Facility Bonds to Energy Composites Corporation to build a new plant in Wisconsin Rapids and create 600 jobs. In February, Governor Doyle signed into law Senate Bill 440 at Energy Composites, which allows the state to maximize federal bonds to help fund projects that will create hundreds of jobs in Wisconsin.
"My number one priority this year is helping our businesses create jobs and giving our workers the opportunities to get those jobs," Governor Doyle said. "Thanks to President Obama and Congressman Obey, the Recovery Act has given us this powerful tool to create new jobs here in Wisconsin, especially in the emerging clean energy economy. I'm pleased that we could provide this assistance to Energy Composites to expand its clean energy manufacturing and provide hundreds of new jobs for families in Wisconsin Rapids."
Established in 1992, Energy Composites is a leading clean energy manufacturer that provides composites-based solutions to the clean energy industry. Energy Composites currently employs 67 workers and will use the Recovery Zone Bonds to build a 535,000 square-foot wind blade manufacturing plant and add up to 600 new workers. The new plant will be the first production facility in North America that is designed to produce blades up to 65 meters in length, ideally positioning the company to deliver blades for large diameter onshore and offshore wind energy turbines. The $54.4 million investment project will position Energy Composites to lead the future of wind manufacturing.
In February, Governor Doyle signed Senate Bill 440 into law to ensure Wisconsin can make full use of Recovery Zone Facility Bonds and further private sector economic development projects across Wisconsin. Under the law, any county or city that does not use its original Recovery Zone Facility Bond allocation in a timely manner has its share of the $238 million in Recovery Act bonding authority re-entered into a statewide pool. The Department of Commerce is administering that pool to provide needed financing to help companies like Energy Composites move forward projects to expand and create jobs.
This project builds on Governor Doyle's efforts to position Wisconsin for future growth.
Since taking office in 2003, Governor Doyle has worked aggressively to create and retain jobs in Wisconsin. Governor Doyle's budget last year created some of the strongest economic development tools in the nation to help businesses create jobs and get people back to work. Wisconsin now has powerful new tax credits to help manufacturers create and retain jobs, new tools to help investors create start-ups, and new incentives to spur research and development. Governor Doyle's efforts have helped Wisconsin companies expand and create thousands of new jobs in communities throughout the state.
Last week, Governor Doyle signed the CORE Jobs Act to build on the Governor's Accelerate Wisconsin plan by creating and expanding a number of tax credit programs for angel and venture capital investments. The bill also strengthens successful programs for manufacturing, research and development, and worker training. In addition, the Governor signed two bills to expand the successful Enterprise Zone program to help create and retain jobs. The Governor has also worked to improve Wisconsin's tax ranking and business climate. Today, Wisconsin ranks 30th in business taxes - well below the national average.