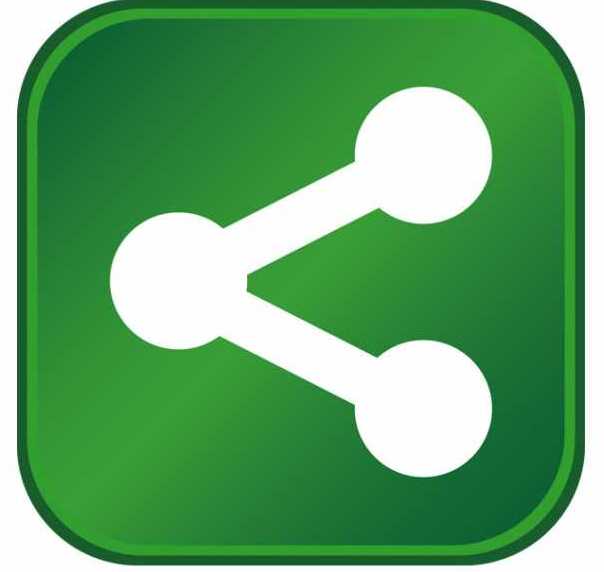 Project Will Also Help Retain 5,500 Jobs in Wisconsin
Governor Jim Doyle recently announced $46 million in assistance for Quad/Graphics to consolidate and expand their operations and create up to 1,300 new jobs and retain 5,500 existing jobs in Wisconsin. The company is looking to fill 420 full-time and part-time jobs immediately. The Governor made the announcement with Quad/Graphics Chairman, President and CEO Joel Quadracci at the company's headquarters in Sussex.
"I am pleased to announce the state will provide $46 million in Enterprise Zone tax credits to support the expansion of Quad/Graphics and the creation of 1,300 jobs in southeastern Wisconsin," Governor Doyle said. "Quad/Graphics, like many Wisconsin companies, has humble beginnings. Harry Quadracci had to take out a $35,000 second mortgage on his home nearly 40 years ago to start what is today the second largest printer in the Western Hemisphere. I am pleased to provide these new tax credits to help Quad/Graphics create jobs in Wisconsin. And beyond the jobs created at Quad, the state's assistance package, and Quad's investment will create new business opportunities and jobs at suppliers throughout the region."
"We are pleased to be bringing jobs to Wisconsin and building on the strong foundation we already have in place," Joel Quadracci, Chairman, President & CEO of Quad/Graphics said. "With our recent acquisition of Worldcolor, we are moving quickly to consolidate plants to create the most modern and efficient manufacturing platform. To that end, we are moving client work into our most efficient facilities. While we have many options on where we can place the work, a key factor for Wisconsin receiving the most significant portion is Governor Doyle's commitment to helping us retain and grow jobs."
The company is restarting equipment that had been shut down in 2009 in response to the worldwide economic downturn. In addition, the company is making investments in new equipment and technology to fortify its capabilities.
Governor Doyle announced that Quad/Graphics has been designated as an Enterprise Zone, and the state is providing the company with $46 million through the new Enterprise Zone tax credit program. Doyle has used the powerful Enterprise Zones credits to help retain and create jobs at Bucyrus, Harley Davidson, Mercury Marine, Republic Airways, ULINE, Marinette Marine, Oshkosh Corporation, and now Quad/Graphics.
Since learning of the state's offer, Quad/Graphics has already created more than 250 new jobs in Wisconsin in a few months' time. In addition, the company is looking to immediately fill 260 full-time and 160 part-time positions throughout its network of Wisconsin facilities. The jobs include a wide range of production, administration and managerial positions, all of which are posted on the company's website at www.QG.com. In total, the company employs more than 6,700 people statewide in full-time and part-time positions.
This project builds on Governor Doyle's efforts to position Wisconsin for future growth. Since taking office in 2003, Governor Doyle has worked aggressively to create and retain jobs in Wisconsin. Governor Doyle's budget last year created some of the strongest economic development tools in the nation to help businesses create jobs and get people back to work. Wisconsin now has powerful new tax credits to help manufacturers create and retain jobs, new tools to help investors create start-ups, and new incentives to spur research and development.