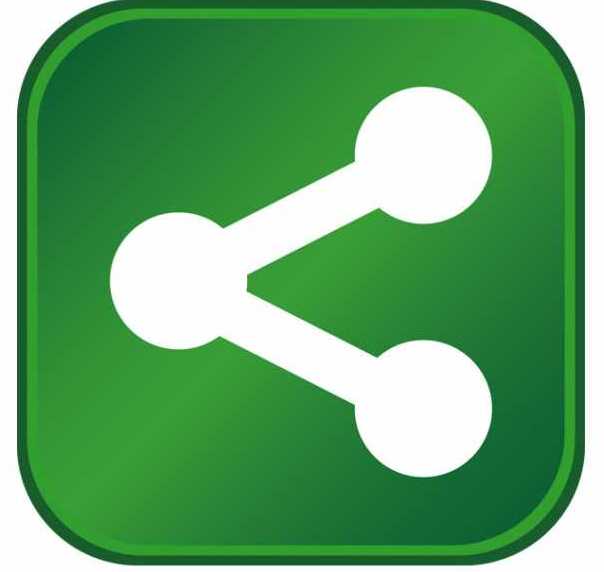 Project will create 25 jobs within Five Years
Image via Wikipedia
Governor Scott Walker today announced that Ellsworth Cooperative Creamery, in Pierce County, has received $407,000 from the Community Development Block Grant-Economic Development Program administered by the Department of Commerce (Commerce). The grant will enable the city to build a long box culvert as well as make street improvements adjacent to the creamery which will allow the business to expand. The company is constructing a 10,000 sq.-ft. addition and will reconfigure and reconstruct the front entrance and expand employee parking.
"Wisconsin has the best dairy-related businesses in the world," Governor Walker said. "We will continue to invest in our companies and create good-paying jobs for Wisconsin families. I'm proud we are partnering with the City of Ellsworth and the Ellsworth Creamery in Pierce County."
Ellsworth Cooperative Creamery produces four cheese products, which are shipped throughout the world and demand is increasing. The company will invest over $4 million in new equipment for the encapsulation process and will create 25 jobs over a five-year period. They expect ancillary jobs in agriculture and truck driving to follow suit.
For more information on Commerce programs and services, contact the Commerce area development manager at www.commerce.wi.gov/BD/BD-AreaDevManagers.html.